I'm happy to report that it's finally starting to feel like May here in Kansas. Can I get an Amen? I was so over this long, dragged-out winter...especially since I'm trying to get as much of the hot sun as I can handle before I jet off to Alaska. Come on mother nature, help a girl out!
Anywayyyy, I love
this sweater
from
Socishop
so much because it is comfortable and airy. It's the perfect top to roll you right into the summer heat. I also adore the light blush color of the one I'm wearing below, but it does come in other colors, if that's your thing...
And don't even get me started on the shoes. These adorable lace slip-on shoes from Socishop are so comfy and cute I can't contain myself. I love them, I love them, I love them. The end.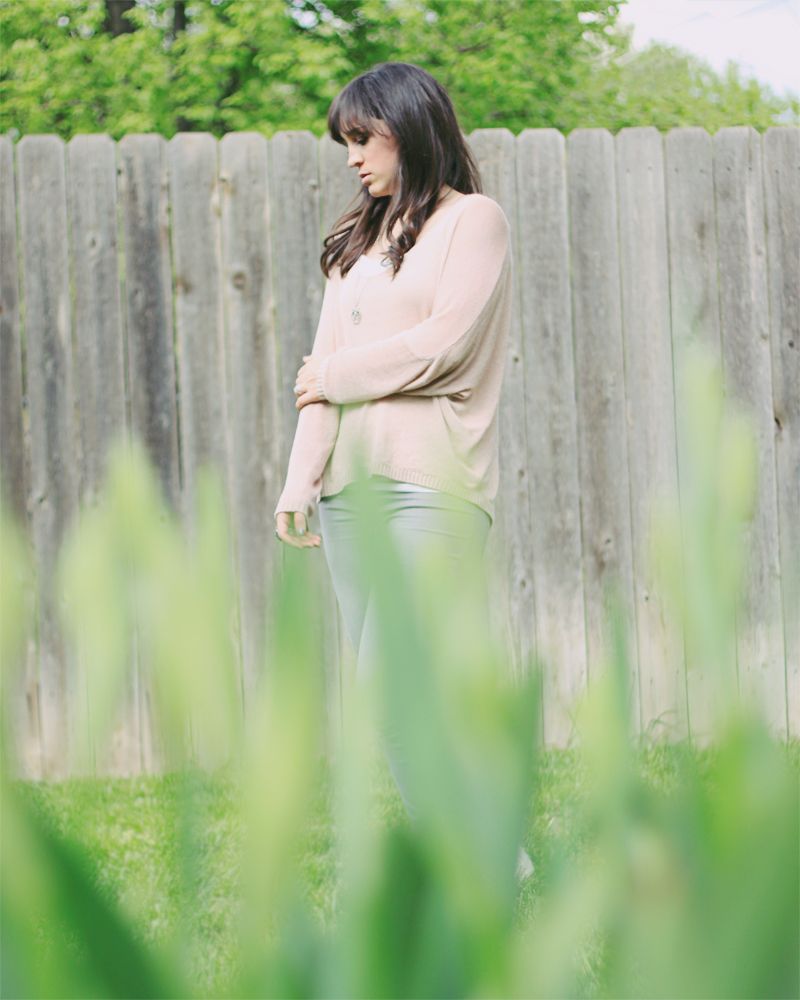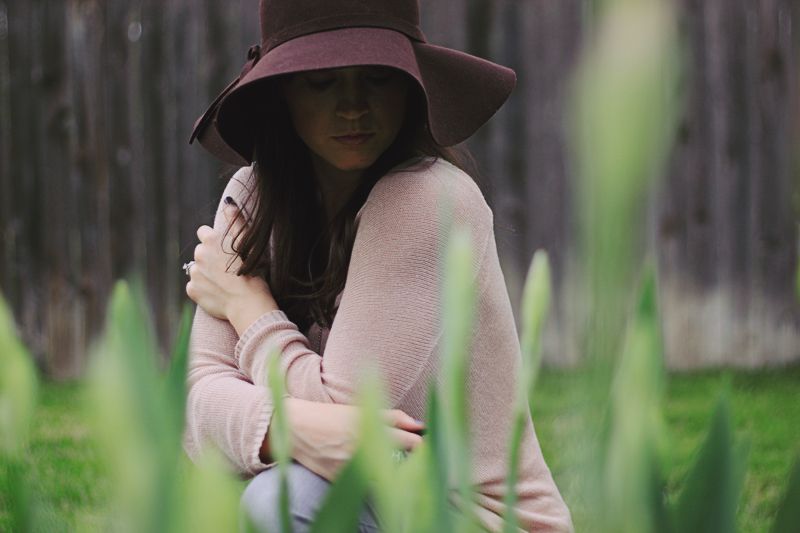 It is no lie when I say I wear this top every other day and these shoes about 6 days out of the week right now. You can ask anyone who sees me on the daily, I live in this stuff.