The last two days of our trip to Table Rock Lake were (thankfully) full of wonderful sunshine and I made sure to enjoy every minute I could soaking up the much needed vitamin D. There just hasn't been enough sun here in Kansas lately for my taste (as I'm typing this it's a gloomy day with even a bit of snow falling here in KS) and I intended to get my fill of it while I could.
I was so happy to come back with some much needed color on my face and a lot more energy than when I left. I know I've been dragging lately and I blame the lack of vacation time. And although I have thrown myself back into work this week, these pictures help to remind me of the gorgeous, calm water that I miss already...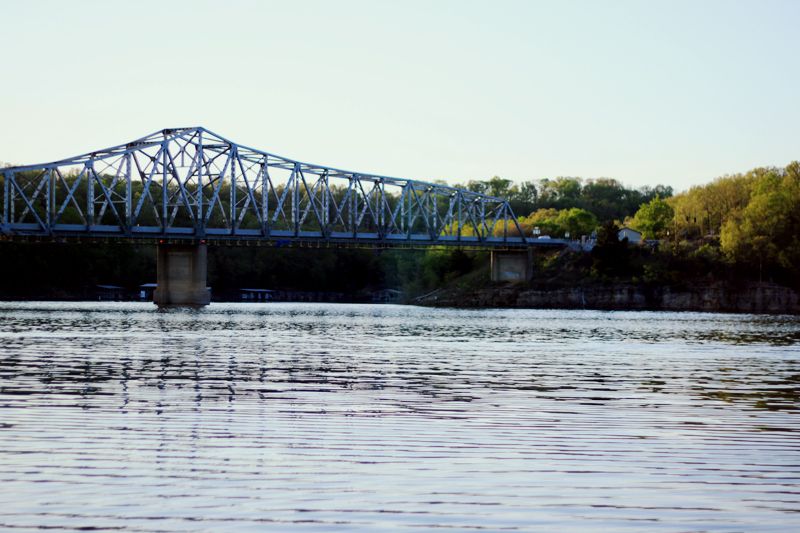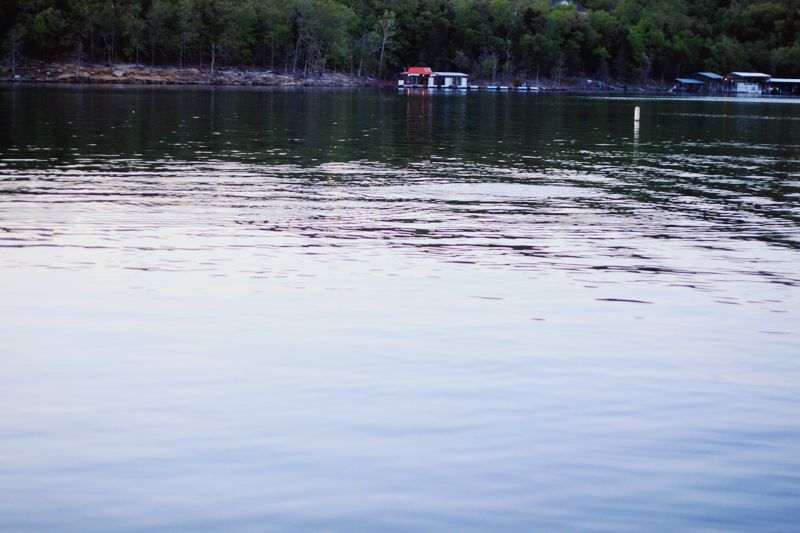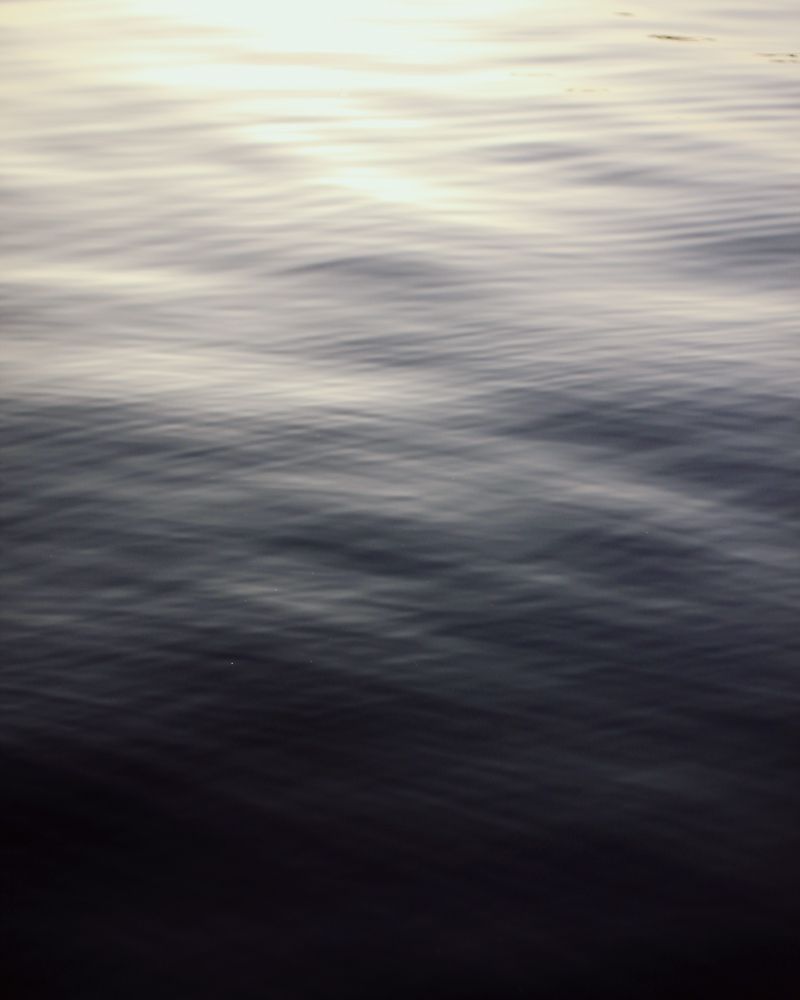 If you missed part 1 of the lake pictures, the rainy part of our trip, can be found
here
. And if you are one of the Dallas friends that are
interested in taking part in a mini session
, email me as soon as you can, pretty please! I want to solidify my travel plans as soon as possible. You can find my email address
here
.