The day after I arrived in Anchorage,
Dave
and I headed downtown so he could show me around my new city. I knew as soon as we passed Midnight Sun Cafe that it was our type of place and we popped inside to see about
Dave
playing live music there.
He played his first show at
Midnight Sun Cafe
this past Sunday and we had a lot of fun with the show, they even offered us some deliciously gooey cookies that we couldn't turn down. We loved getting to meet
a fellow blogger
and her hubby, they were both so sweet and I can't wait to get coffee with her soon and chat just the two of us.
If you haven't joined Dave on his
new twitter
, please do! Not only does he post all kinds of info about his music on there, but he also shares all kinds of fun pics and videos that you won't want to miss...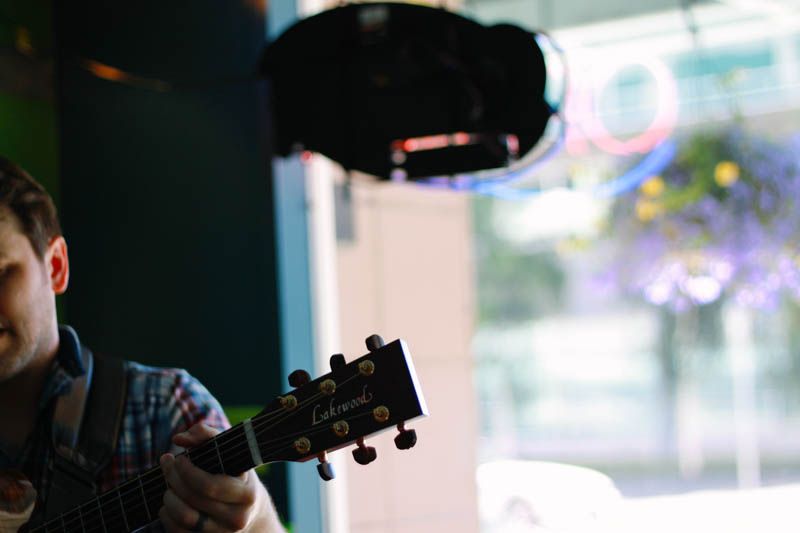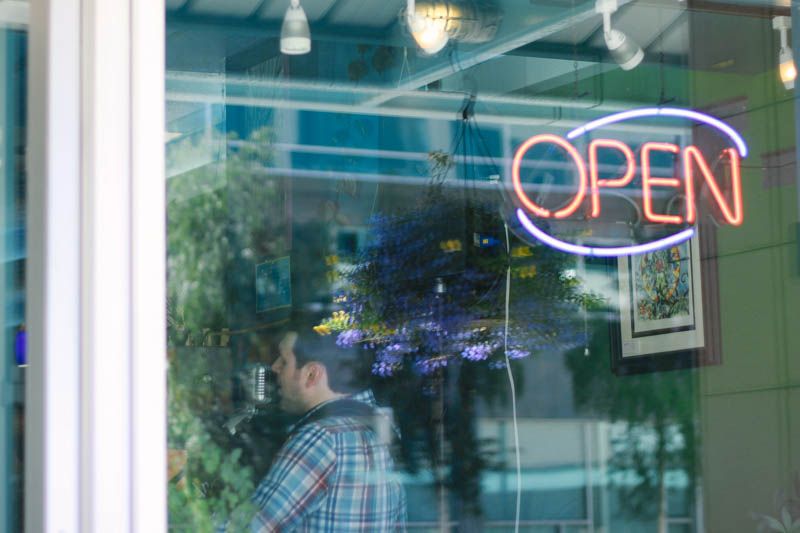 For those of you that are in Anchorage, or those plan on making a trip, I would definitely recommend stopping in Midnight Sun Cafe and grabbing a sandwich and some coffee (and a cookie, duh). Their "Toasted Italian Vegetable Goddess" sandwich was delicious.