Growing up in Kansas, I know to expect
weather that's all over the place
. In the past few days, we've gone from bone-chilling winds to sunny and 60 degrees. I'm not complaining in the slightest, because the warm days really make the freezing cold seem more bearable...a bit anyway.
I found these shoes right before the freezing temps hit and I bought them knowing that I might not get to wear them as much this season, but I didn't care, because I love them. It was pretty exciting now that it's warmed back up a bit, to bust them out and let my feet free from boots for a day or two...I kept the comfy sweater on though. ;)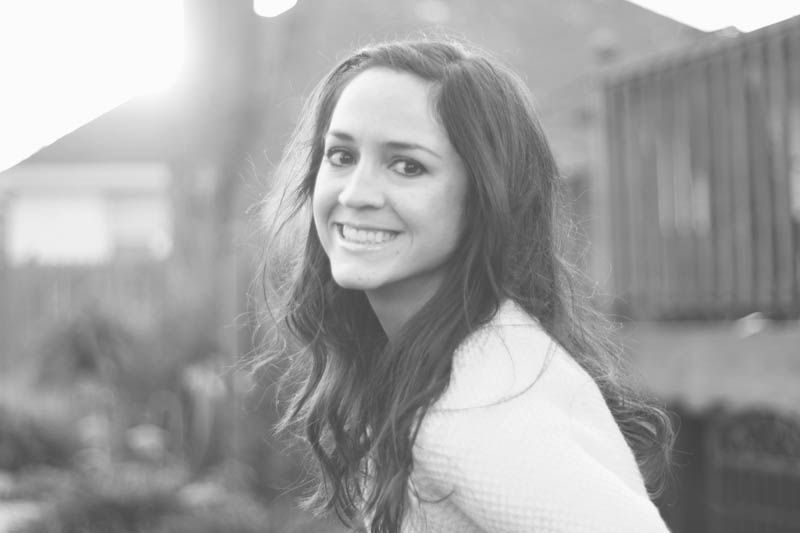 Sweater and Skinny Jeans: Target // Wedges: Steve Madden // Owl Ring: c/o Basic Impressions Jewelry // Gold Stacking Rings: c/o StyleGirl
I've also been wearing these rings
as often as possible
, I don't own many gold accessories, but I just love this gorgeous
owl ring
and
gold stacking rings
! And this sweater is so comfy, I had to buy it in the light pink color too...and I wear them more often than I'm willing to admit.
Has anyone else been experiencing weather that you just can't keep up with? I'm a tiny bit jealous of those of you who have gotten snow like
Dave in Alaska
...I'm getting so excited to see it as a winter wonderland, but I'm ok with a few more days of warm sunshine before I go.