My Thanksgiving wasn't really anything super special or amazing this year. As always, I'm thankful to have the time with my family and I'm thankful for the health of those that were able to be here and give thanks together. This was just a weird year for my family and myself, missing a family member and Dave being all the way in Alaska is really tough over the holidays. Much tougher than I expected.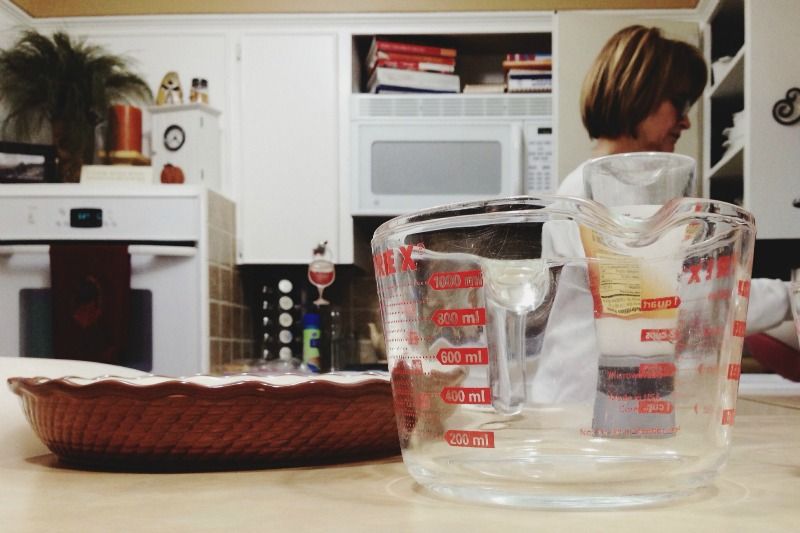 Although this happened...
The next day little Libbie had quite the Turkey hangover, she couldn't even lift her little head. My Mom and I were cracking up...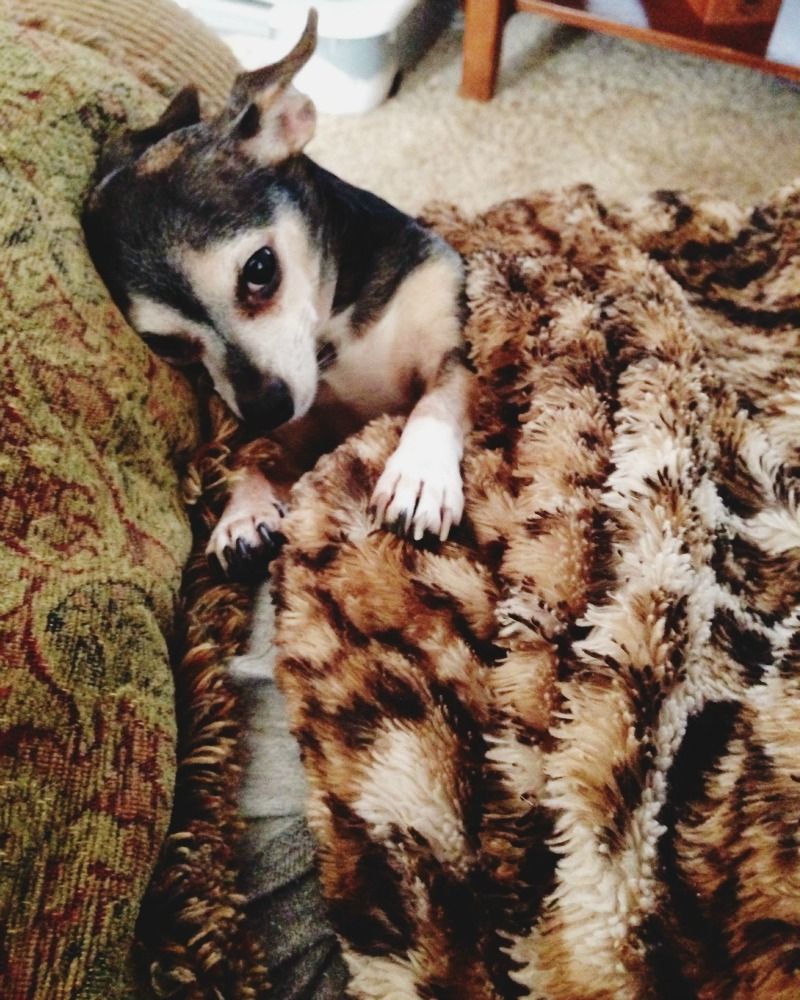 Despite all of the funkiness, I'm feeling so blessed. It's so overwhelming sometimes to watch my little business grow and getting excited to see where I can take it. I'm currently sending out my first shipment of prints that will be for sale in
Alaska Rods
in
Haines, Alaska
. So, if anyone is in the area, or if any of you have an Alaskan trip coming up...check them out!
Alaska's already gotten tons of snow, I can't wait to see it as a Winter Wonderland in January! Dave took this picture and I edited it...how gorgeous is our backyard in Juneau right now?! Once I get back from my Vegas trip with the girls this weekend, I'll be ready for the snow to bring it on.
What about you, friends...how was your Thanksgiving? How's life?