This past weekend I had an amazing trip with some of my closest girlfriends (since lower school and high school) and a bunch of my friend's sorority sisters from college...some I already knew and loved and some are new friends. We all had a blast. I mean, how can you not with a group of 12 girlfriends in Vegas?
We stayed at the gorgeous new Cosmopolitan hotel on the strip and it did not disappoint. It was just a quick two day trip, but do you really need more than that in Vegas? I think not.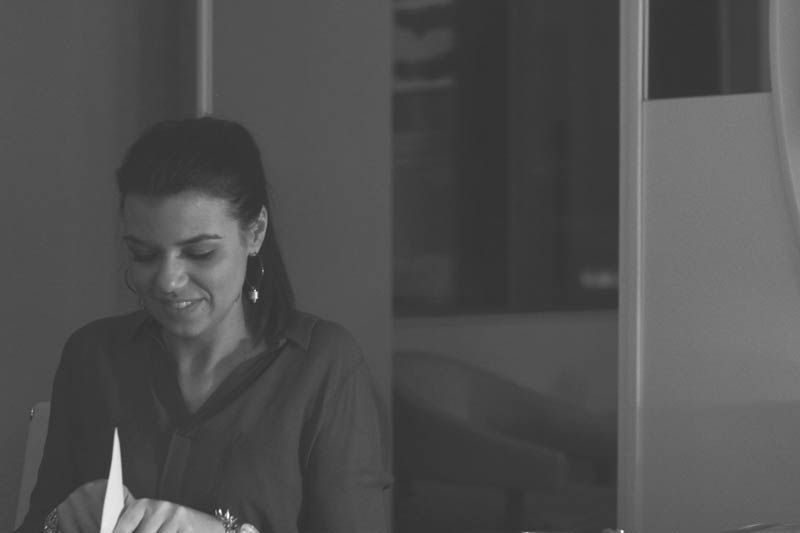 The Bachelorette opening presents.
I didn't take many pictures, because I wanted to just have a great time and take it all in, and not have to worry about my camera. There are lots of
instagrams
from the trip though, if you didn't already see them and are interested. Let's just say, we had a great time. ;)
I am SO excited for this lady love of mine to get married on New Years Eve, I can't believe it's less than three weeks away!