Happy Friday, loves! I hope you all have had a wonderful week, but even if this week hasn't been the best, it's the weekend now so it's all good. Right? Right.
Before you all head off to do fun weekend things, I wanted to share this wallpaper I designed. Enjoy...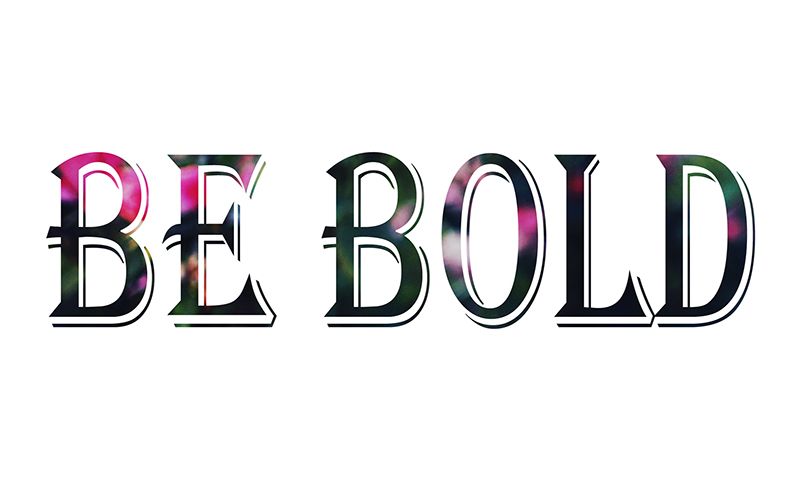 ...to download the wallpaper
j
ust click
here
and then click download. If you decide to use the wallpaper on your computer, pretty please tag @mallorieowens and use the hashtag #freewallpaperfriday to share the love and let me see your pretty workspaces! I'm trying to gather inspiration for ways to decorate my own workspace.