I love getting to share other sites, shops, and businesses with you all and today I have three lovely ladies to talk about. I asked them all to share their best tips on staying motivated during the busy holiday season, because I know I could use some motivation every now and then!
First up is Tracey, the owner of
Becoming Jewelry
. It's a gorgeous handmade shop full of the prettiest accessories around. You can see a few of her pieces in action
here
and
here.
I also bought my Mom
this necklace
, and she wears it every day. :)
Tip ≫≫ I work a lot during the holiday season! I stay motivated by setting production goals and then rewarding myself with little Christmas season treats, like a stop at Starbucks for a Peppermint Hot Chocolate.
Next up is Jennie from
Iron Tree Candle
, whose Cranberry Fig candle she sent me (that smells like Christmas!) has been
burning every day
...in fact, it is right now! It smells fantastic and really makes it feel like Christmas in my "office" (AKA my parents basement, for 9 more days) as I'm editing 24/7 these days.
Tip ≫≫ I remind myself to focus on what inspires me about this time of year. I love the beauty, joy and creativity that come with the holiday season, so I try to slow down and enjoy it, instead of getting caught up in the hectic pace of things!
And last, but not least, is Daina from
New York State of Mind
. Her pictures of NYC make me want to hop on a plane and join her on walks around the city! If you haven't discovered her site/instagram yet, you're really missing out on some major wanderlust...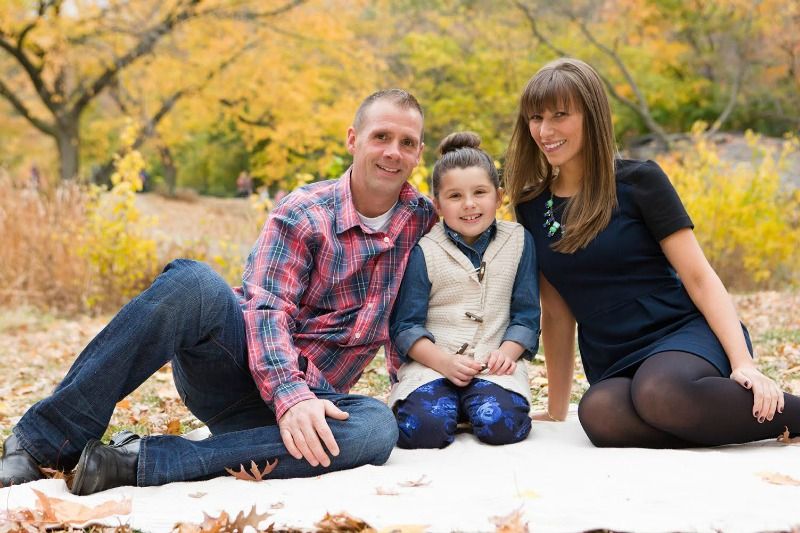 Tip ≫≫ The holidays are one of my absolute favorite times of year! To stay grounded during the holiday season I try to remind myself often that while gift giving is nice, it is not what the season is all about. When I think back on my favorite holiday memories none of them include the gifts I gave or received. Instead, they are about things like pajama game nights with my family, tubing in my hometown in Minnesota, ice skating on my parents' pond, and decorating Christmas cookies. I try to plan fun activities with both my boyfriend (I look forward to our
12 Dates of Christmas tradition
every year!) and my family throughout the month of December and focus less on searching for lots of gifts.
Now go show these ladies some love on their sites!