Sorry in advance for the long/pic overload post today...there is so much I wanted to share from our trip and I didn't want to divide it into multiple posts. I hope you enjoy it!
Dave and I had such a wonderful time visiting friends and family in Wichita last weekend. We were up there for a high-school friend's wedding and it was so much fun to get time to hang out with my best friends and to see some girlfriends from high school that I haven't seen in years.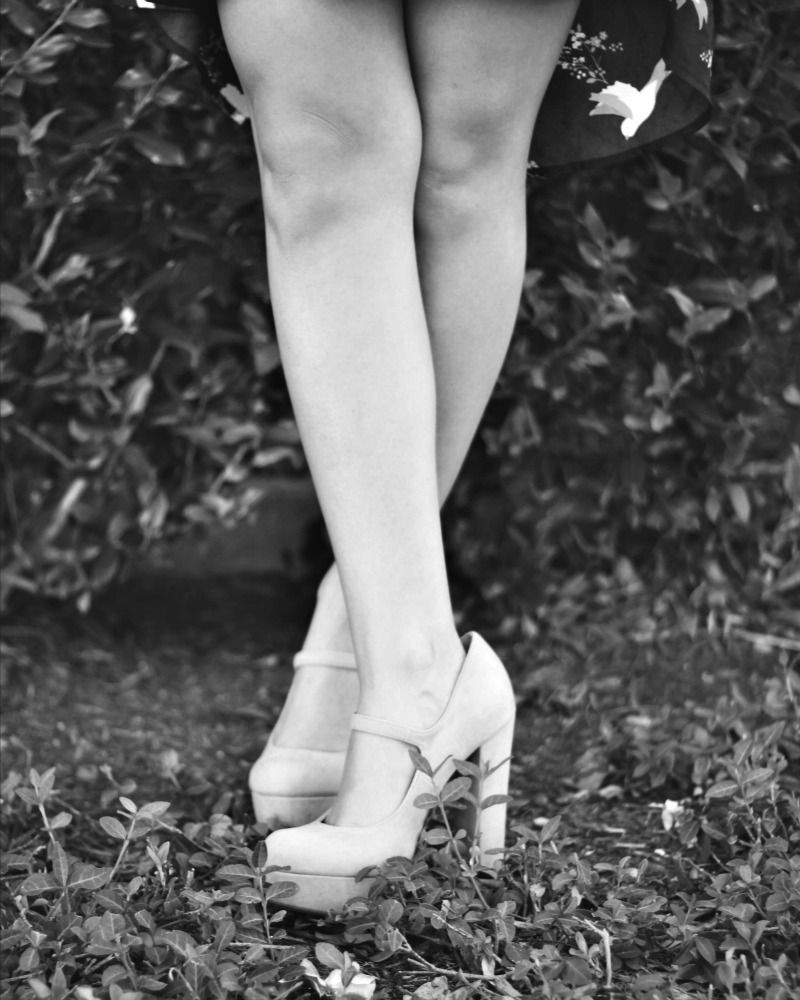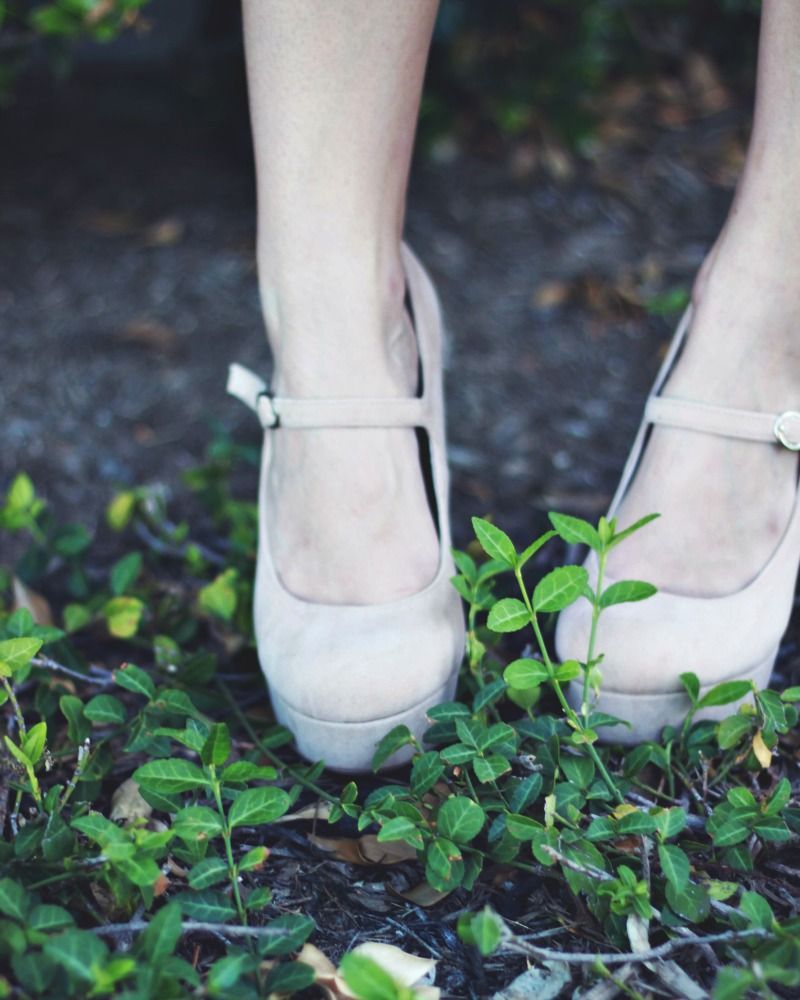 Dress: Target // Necklace and Earrings: c/o Becoming Jewelry // Mary Jane Pumps: Bamboo

This
necklace
and
earrings
that Becoming Jewelry sent me really blew me away. I was excited to get them just from browsing their website, but when they arrived I was
smitten
. They are sterling silver and the chain really sparkles. They come individually packaged in a little bag with a sweet quote and a plastic bag for the necklace and another plastic bag that contains a polish pad to keep the jewelry nice and shiny.
I was so excited they came before we left because
this necklace
was perfect for a wedding! It has a circle charm with a D, one with an M, and a heart charm. I think this might be my favorite necklace I've ever owned. No lie. It's gorgeous and has so much meaning to me, I can't say enough great things about it.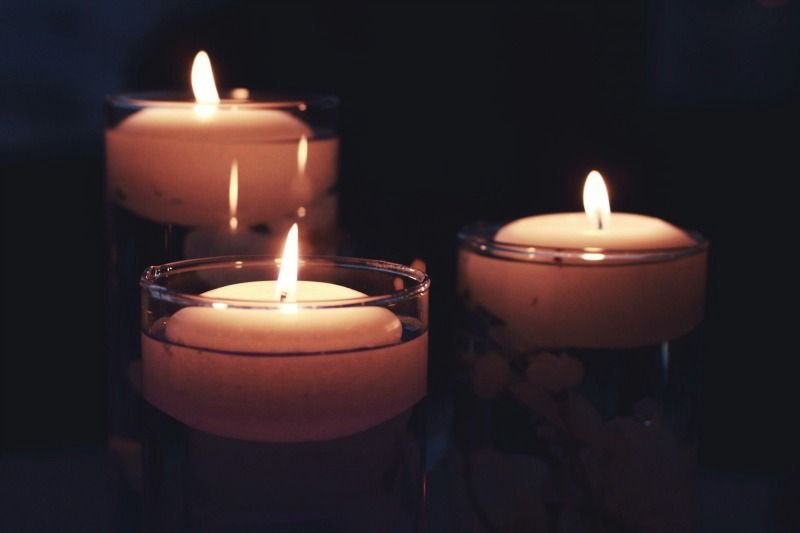 It was SO good to get to see my favorite ladies that I miss so much when we're away. We're kind of all over the place now, Hillary (the blonde) is in Denver, Jen and Lindsey are in Kansas City, and of course I'm in Austin...so the times when we can all get together are precious.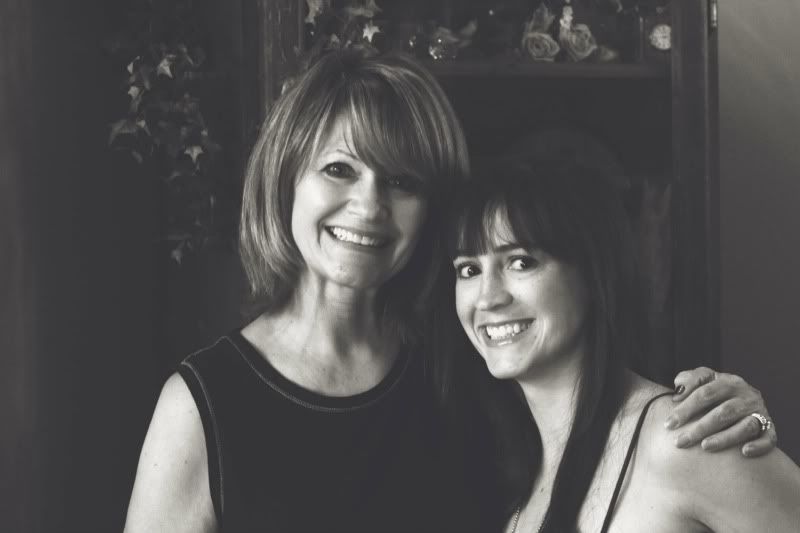 Our last day in town I spent all afternoon shopping with my Mom and Aunt and then we headed home to make some guacamole and fish tacos and have some wine. It was a perfect girls day out and a great way to end the weekend.