Today I'm excited to introduce to you Lauren (or Lo, as her friends call her) from the blog Tippee Canoe! She has wonderful pictures and a passion for travel, I know you all will love her...
1.What made you decide to start a blog?

I first started my blog when I packed up and moved myself to Hawaii. I wanted to be able to document my feelings and experiences so I would be able to have the memories in pictures and writing! I also wanted to be able to keep my family and friends as updated as possible since I was so far away from them! Little did I know that this little blog would turn into SO much more!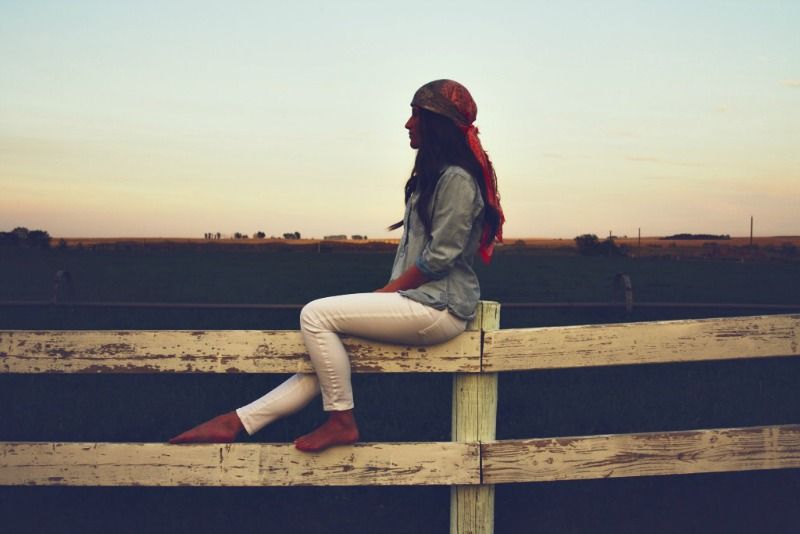 2. I know you travel a lot, where is your favorite place to go (besides Hawaii, hehe)?

Haha well you got me there! ...Hawaii is always numero uno! BUT I have also loved traveling to other places! One of my favorite traveling experiences was in Chicago! That city is full of life and character and goooood food! Somewhere in Canada I absolutely LOVE is British Columbia...talk about G.O.R.G.E.O.U.S! That place is amazing and so diverse! Oh my I could go on and on about travelling....can you tell? & as of right now I am looking forward to my first ever trip to TEXAS! Which I am pretty excited about! Hopefully that will be coming soon!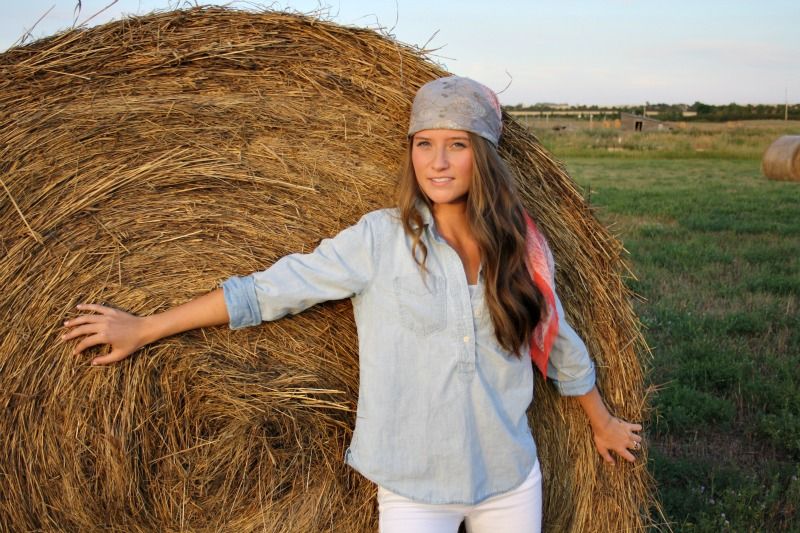 3. Your blog has great pictures, I love all of your cute selfies! What's your advice for someone trying to get better pictures?
First of all umm thanks!! Photography is one of my passions and there is nothing like taking some shots, sitting back, and thinking DAAAANG that is a fantastic picture! Some advice I can give is to always try different angles. Everything looks SO different from another angle or perspective. Also, take the time to edit. Editing can be SO magical, and turn just an ordinary picture into something SO.MUCH.MORE. Lastly, just have fun with it! Some of the best pictures I have taken were just me goofing around and taking random shots.. those have been my favorite ones!