The official first day of Fall is in a few days and it is finally starting to feel a bit fallish here in south Texas...at least to us. At this point anything under 100 feels amazing. But I thought I'd share a few of my favorite things to enjoy once the cooler temps hit...
Most of you know I've been burning my Fall scented candles
for awhile now
, totally in denial that it was still blazing outside. I didn't care, it made me happy.
I almost got the book before the movie, but I'm the weirdo who likes to see the movie and then read the book...so I waited. But there is nothing better than curling up to a good book on a cool evening with the windows open.
You guys know that I enjoy my tea whether it's hot or cold outside, but it becomes a necessity in the cooler months.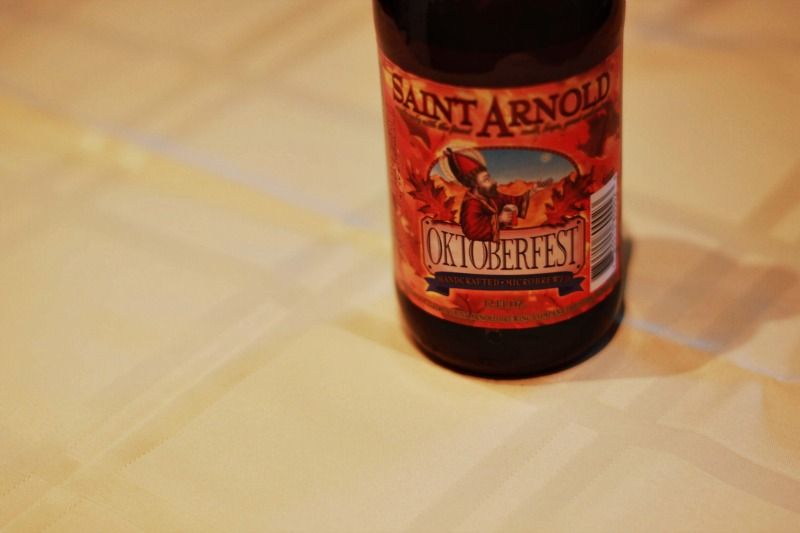 Dave and I have been having fun trying all the Oktoberfest, harvest, and pumpkin beers out right now. This was one of our favorites so far.
What are your favorite Fall things? I'd love to hear!