Happy Labor Day! Hope you're all having a fabulous long weekend with your friends and family. Dave and I were out ALL day yesterday shopping...we had a great time. It sure did feel amazing coming home and plopping on the couch for a LOST marathon afterwards though! Here's what some of our week last week looked like...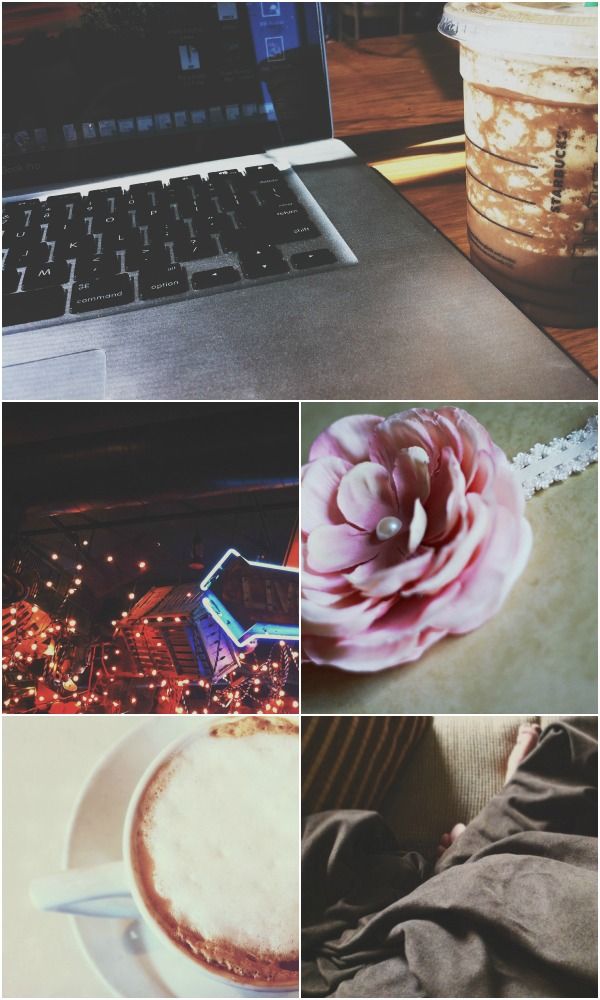 -Coffee and writing date with myself.
-Yesterday's break for food in between all the shopping.
-New
headbands
in the shop and a sale that ends today! 30% off of an order of $30 or more, includes giftcards! No code required. Have fun shopping
here.
-Breakfast and chats with
Sew Caroline
! So much fun.
-Love sleepy LOST marathons.