Happy Friday my loves! How was everyone's week? Not too crazy, I hope! I know this time of year can be a whirlwind while we all try to adjust to a new schedule. It has been here, that's for sure.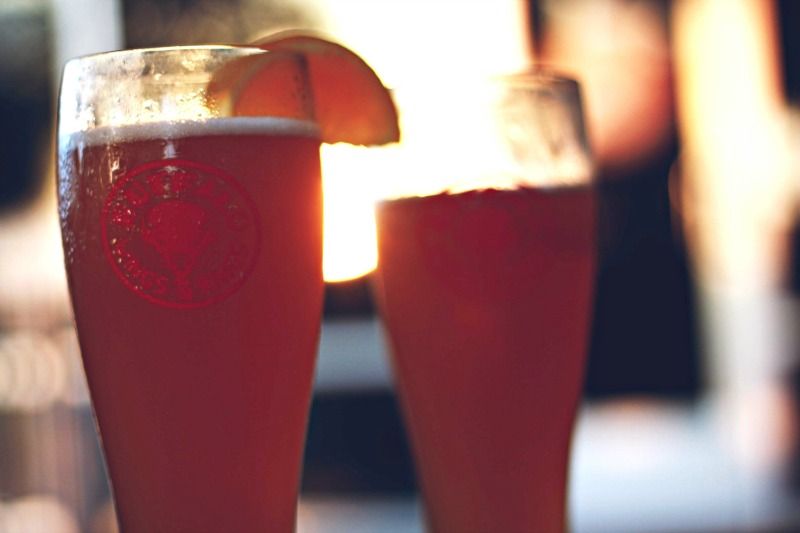 The start of school makes my heart
ache
for cooler temperatures, falling leaves, changing colors, jackets, and football games. I miss having a game to go to every weekend. I can't wait until Dave and I have kids and are able go cheer them on at all of their sporting events...
Until then, I'll just light my hazelnut cream candle and sip on my pumpkin beer (or latte, depending on the time of day) and pretend fall is already here.