In the summertime I am all about what is cool and comfortable, especially on the days when the heat gets up above 100 degrees. There are days when I don't want to go anywhere at all because I know the second I get in the blazing car I'll immediately regret the decision to leave the air conditioned house. And of course the ac in the car doesn't get to the right temp until you reach your destination...no matter how far away it is.
But enough
whining
of that, today I'm exciting to show off a tee that is the ultimate summer (or anytime) tee. It is light and oh so soft which makes it just about the only shirt I'll wear outside that has sleeves these days...not to mention it's a Texas shirt with all of the cities written on it. Love it.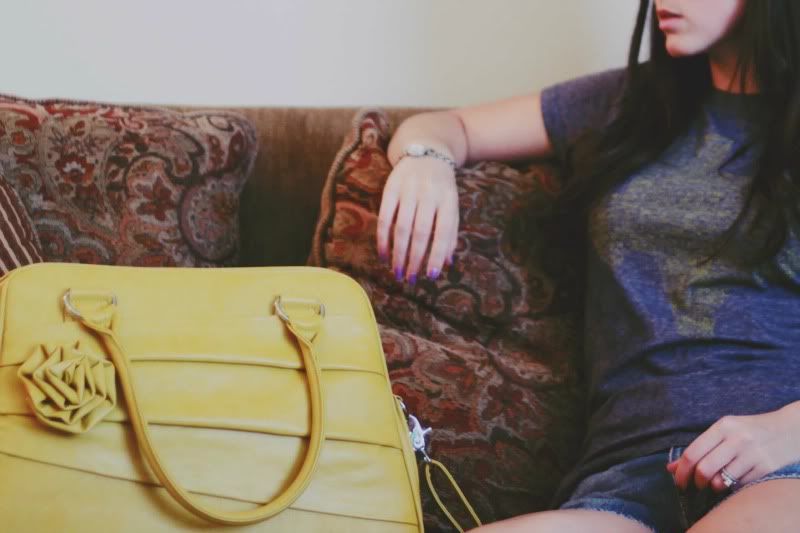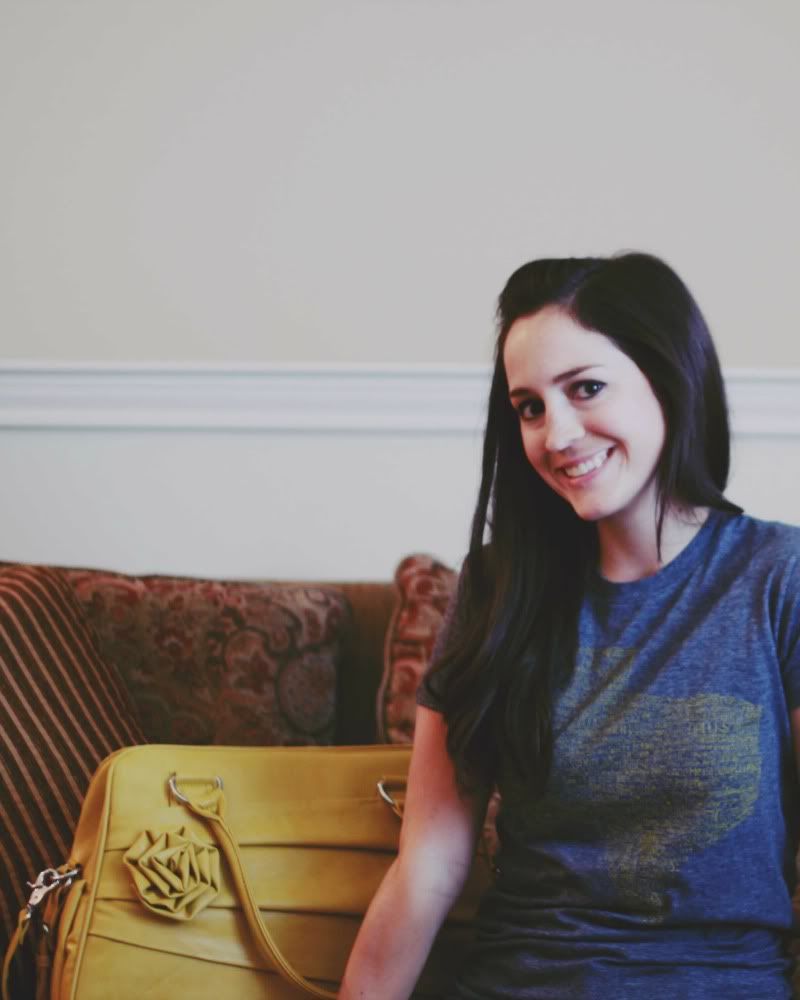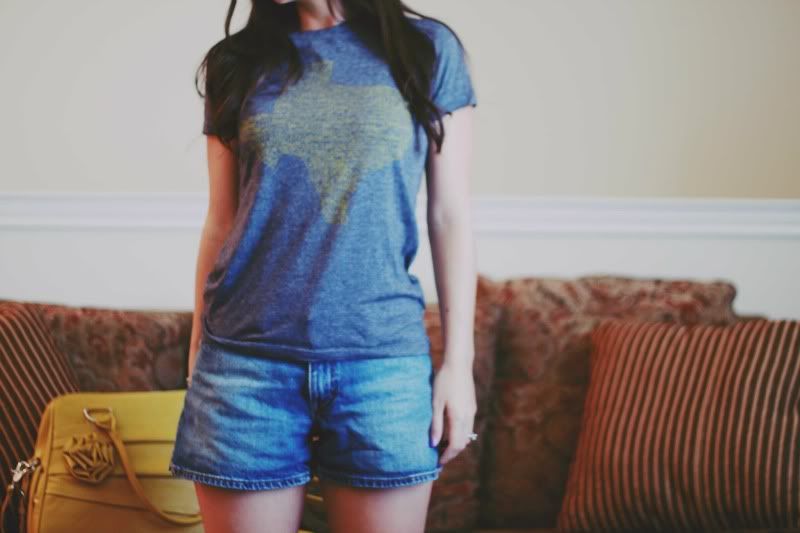 So for the rest of the summer this is how you'll find me. Trying to stay cool and carrying around my new JoTotes bag that I won from
Mandy
. I can't tell you how excited I am to have a pretty bag that fits all of my purse essentials AND all of my camera gear. Perfection I tell you. So what's your summer style?