Usually for Dave's Friday shows at Potbelly's I try to dress cute but casual, since it is a sandwich place. That's perfect since it's Friday afternoon in the middle of this very hot summer, it's nice to be able to throw on some shorts and a tank and call it a day...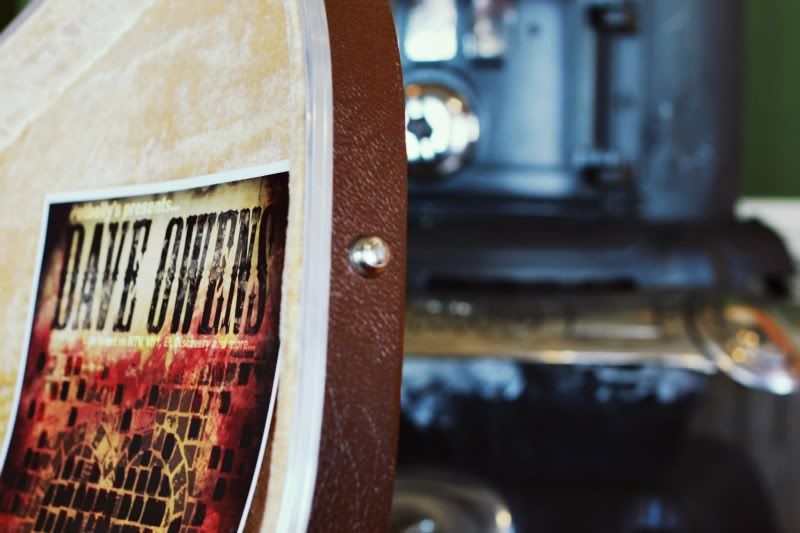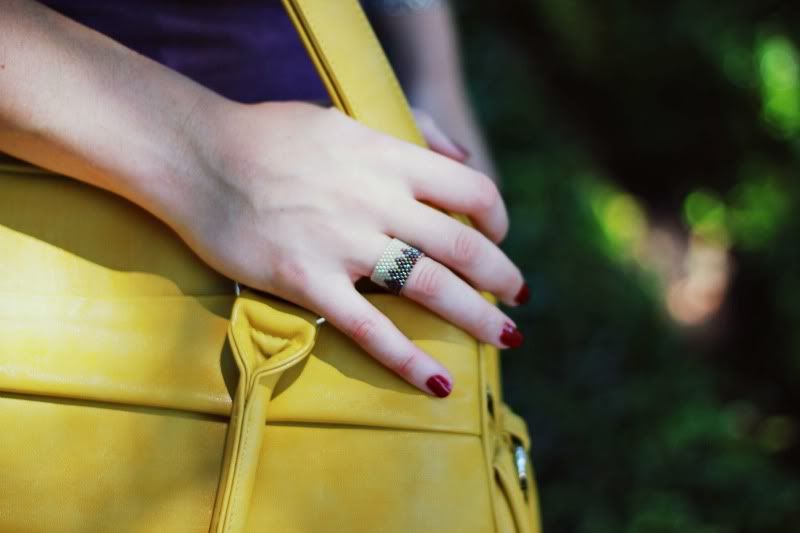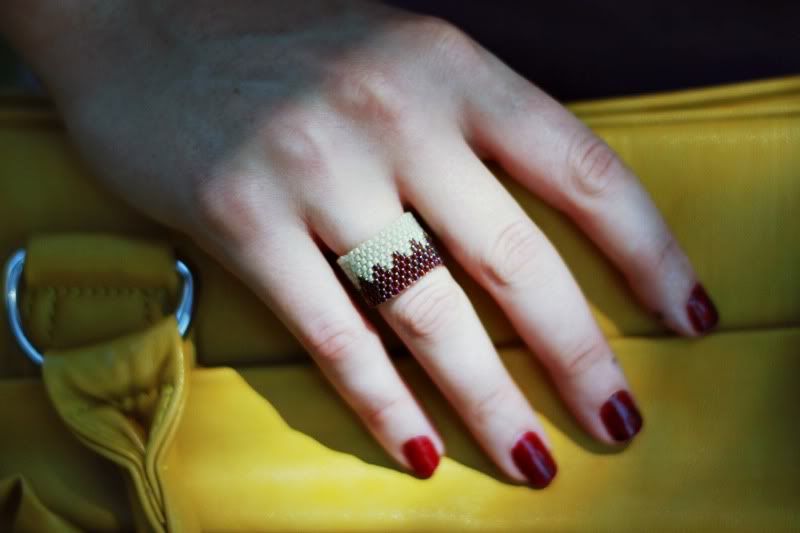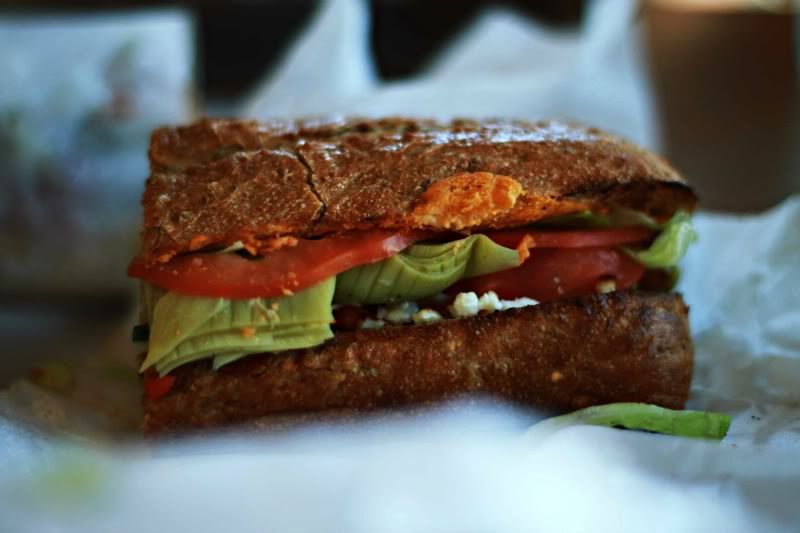 I finally got a pic of the Mediterranean Sandwich I was
telling you all about
. So good. After that first show Dave's been getting it too...what can I say, I know my food.
The ring shown above from
Call of Earth
has quickly become a favorite. I love that it's not too flashy, but it can dress up a casual outfit. It's handwoven and so gorgeous. Sometimes I find myself staring at it trying to figure out how in the world she put that thing together. It's seamless and I love the way it sparkles in the sun.