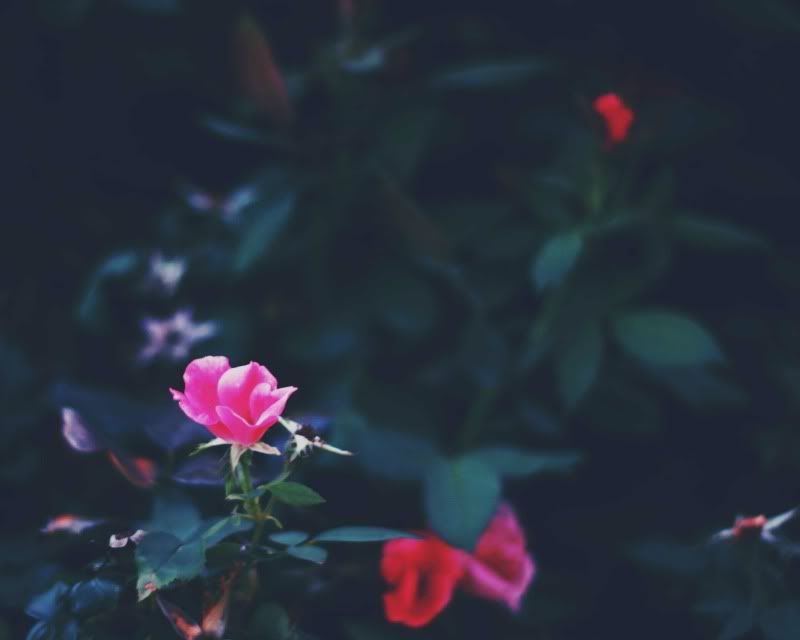 Dear Fall,
I know
I told summer
I wasn't ready for it to go, but I lied. After I experienced a taste of you in Wichita I'm beyond ready for you to come to Austin.
Dear Wichita,
You spoiled me with friends, family, and lots of good food and drinks. I'm having a hard time returning to reality.
Dear school supplies,
Stop being so appealing. I want to buy you all but I can't, so your cute displays and designs are no good to me.
Dear Office,
Prepare yourself for a total cleansing. You are next on my "one room at a time" project and it's going to be intense.
Dear Husband,
I'm so happy I have someone to laugh with, about the good times and the bad. You make ever moment that much better.
Dear books,
I'm so sorry I've neglected you, I will be spending a lot more time with you starting...now.
Love,
Mal