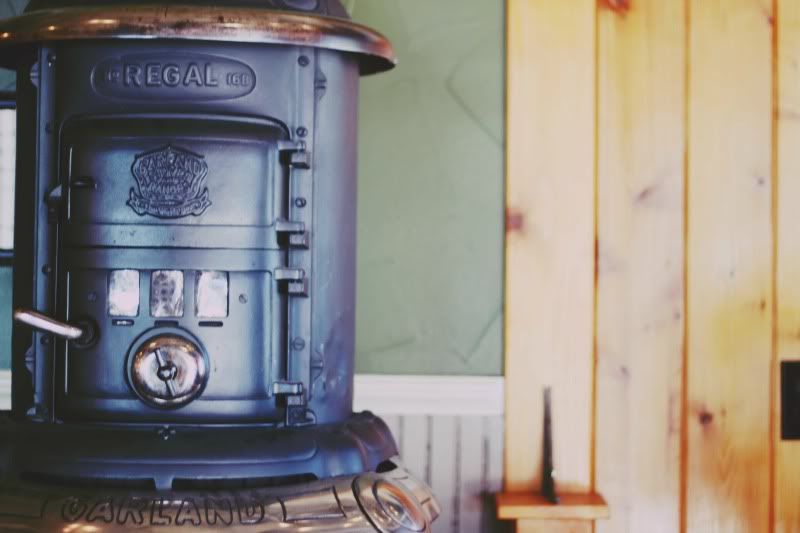 For those in Austin, Dave is starting a new series at Potbelly's on Friday afternoon from 11:30-1:30 at the Arboretum location (
10515 N Mo Pac Expy
). We'd love to see you there!
I love that Potbelly's is named after an antique stove (like the one shown in the picture above) and they have lots of antique trinkets around the shop. And Dave tells me you used to be able to buy anything in the store, including chairs and such...we're not sure if that's still the case.
I tried the new Mediterranean sandwich that's advertised above, and let me tell you it was oh so good. I'll definitely be getting that next time. Sandwich places as a vegetarian can be kind of a let down sometimes because people usually skimp on the veggies and give you lots of meat. So when you don't get the meat you are often left with a little lettuce and other veggies. Not with this sandwich. Loads of veggies, hummus, and feta cheese...the perfect combination.
And I apologize for not getting a pic of said sandwich. I smelled/watched other people eating for over two hours (and way past my lunch time), so by the time I got my food it was devoured before I could even think about a picture. Next time.