Our 4th of July week started out at Table Rock lake. We had a wonderful time just being on the water and having lots of down time. There was, of course, lots of food involved. This trip was just what we needed...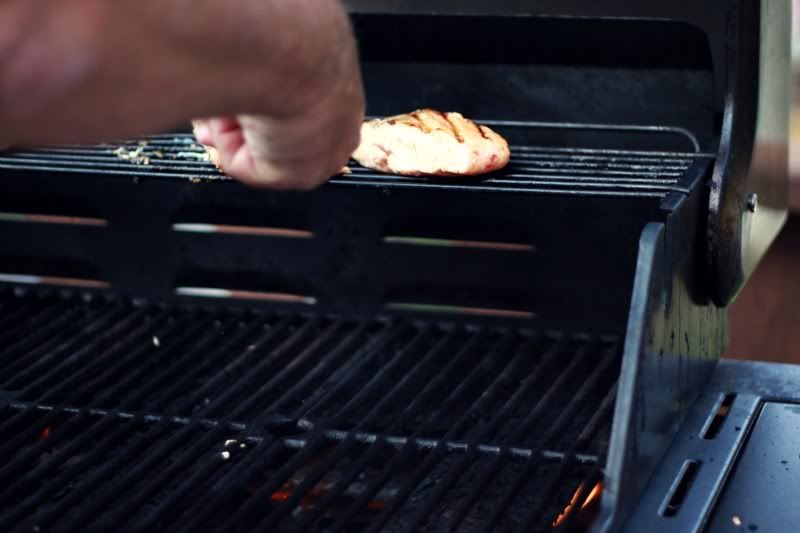 We went to Wichita for a day before heading home so we could say hi to my Mom and (Step)Dad. It was such a short trip I didn't get a bunch of pictures, but I'll leave you with this picture of their dog Libbie. The model...
What did you all do for the 4th? This year was a bit weird since the 4th was on a Wednesday, I feel like not as many people celebrated like they usually do. I know the lake wasn't packed like it was last year...which was nice for us. Anyone else have a chance to take a trip?
Stay tuned for Part 2, pictures of our time on the lake!