Ok, so the winner is Sara! Email me and we'll get you set up to receive the ring of your choice!
Don't fret if you didn't win,
Hannah
is sweet enough to offer the rest of you TWO special deals. 50% off if you order something in the next 4 hours and then 40% off after that...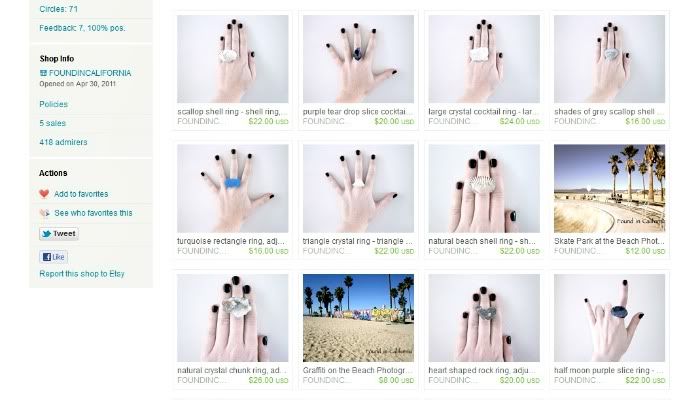 For 50% off at checkout, enter: HOMEISWITHYOU50
For 40% off at checkout, enter: HOMEISWITHYOU40
Pretty good deal, huh? Those codes are good for anything in her shop
here
. Happy shopping! Hope you all are having a great start to your week. :)