Happy Friday! I am on my way to Vegas this morning. SO excited to celebrate my brother's 21st birthday. Make sure to follow me on
twitter
and
instagram
for
way too many
lots of pictures during the trip.
I'm so excited to introduce these lovely women to you this month! make sure to go say hi and show them all some love!
---
Hi! I'm Tracey. I make jewelry, keep house (sometimes poorly), drink tea, read lots of books, and share life with my husband and twin girls in Maine. I love simple jewelry, nothing too frilly or fussy for me :) A lot of my work is inspired by quotes, books and poems. They are great reminders of the good things in life. I'm managing a family and a growing business - trying to make it all work & learn some things along the way!
Hi there! I'm Casey…an Air Force wife and transplanted Southern girl living a life of adventure abroad in beautiful Germany! I write about my life…the good, the bad, and the funny. I'm addicted to reality TV, social media, interior decorating, good food & wine, traveling, and my adorable fur-baby, Tucker. All of which are frequent topics on my blog. So, pull up a chair and stay awhile! I'd love to get to know you!
Blog ~ Twitter ~ Facebook ~ Instagram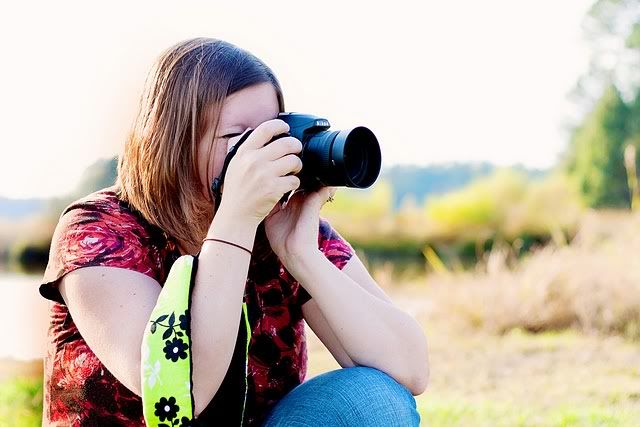 Hello, I'm Sarah! Wife, mom, photographer. I have been married for 8 years. We have two boys together. Dustyn is four, wild and fun. Carsyn is two, sweet, and a superhero. He has MIHV HPE and Cerebral Palsy. I also have a photography business, Sarah Halstead Photography. I love to take photos and share what I learn on my blog.
Hi, I am
Mrs. Monologues
. I believe that everything should be made with a dash of wine and a hint of sarcasm.
Mr. Monologues
and I have been married for a little over four years. We are currently in a journey of new home ownership in a house where out pets rule the roost. I also host a monthly link-up the first Tuesday of the month called "Blog Star" where you can link-up your blog and find new blogs to read. All the details can be found
HERE
.
Blog ~ Twitter ~ Facebook
Hi there! I'm Kaity, and mama of two amazingly presh little boys, and a proud army wife. I'm lucky enough to be a SAHM while also being able to run some little business on the side; photography, blog design, blogging, and more! Over at As We Grow, you will find some pretty great tips and tricks that are relevant to everyday life. Everything from living naturally and frugally, to melt in your mouth recipes, and amazing ways to clean and organize. So come on over and hopefully, I can convince you to stay awhile!