A few weeks ago, Dave played at a cool place here in Austin called
Strange Brew
. It has a cool listening room towards the back to provide a secluded area for those interested in really taking in the music. Pretty awesome. Here are some shots I got that night...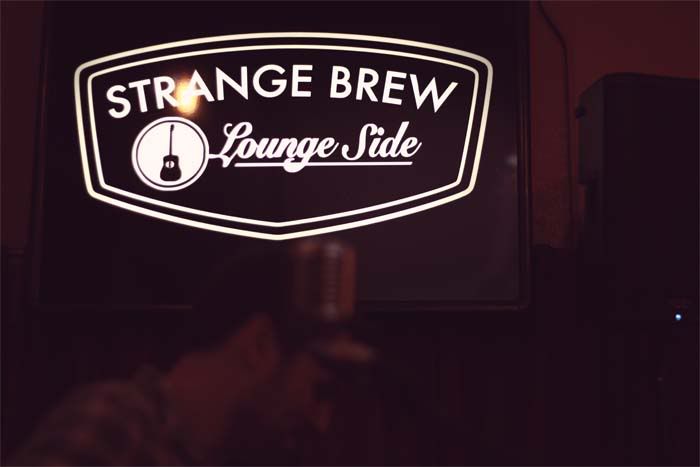 Also, Dave is doing another online show on Monday the 23rd. I know I've said it before, but these are so much fun. I love that you all can experience Dave performing live from wherever you are! Although it's a little tamer when he's sitting on the couch than when he's jumping/stomping/dancing on stage. Plus, there is a fun chat room and you can ask Dave and I questions and just hang out with others watching the show, it's a great way to spend an hour of your Monday night.
Tickets for this show can be bought
here
. It is pay what you can, and that's a pretty awesome deal if you ask me. I'll be putting a button up later today that will take you to his current online show for future reference. Hope to see you all there!