As promised
, here are the rest of my pictures from the 4th of July trip! These encompass our time out on the water. Since it was
extra
hot this year (what is up with that?), we didn't get in as much time on the lake as we would have liked, but it was still so much fun when we were able to go out...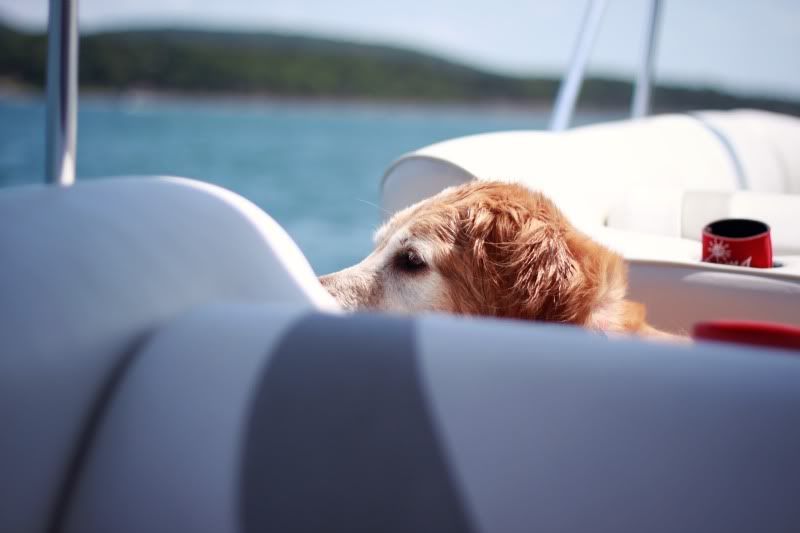 Angel kept running side to side and front to back on the boat just to make sure she could see where Dave was at all times on the jet ski...it was so cute. If he got too far away and she couldn't see him she would get all sad and pout, poor thing, she is such a sweet dog.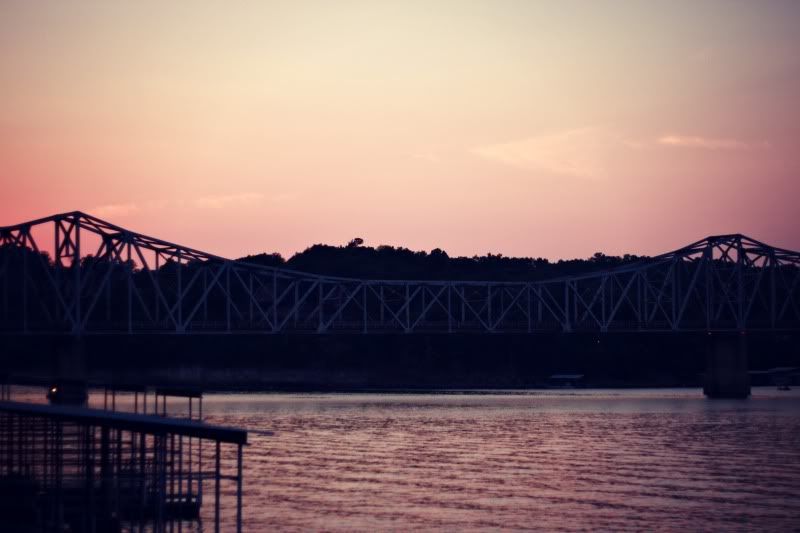 It was such a wonderful week and I'm sad that it flew by so fast. I am thankful we got to go at all though, because I know a lot of families didn't get to this year. I hope you all have a chance to get away and unwind this summer! If you have a fun trip planned I'd love to hear all about it...