If you're ever in Austin you have to check out the Whole Foods Headquarters, at least in my opinion. It is a healthy eaters
dream
...
Dave
had the opportunity to play there and it was really cool, really hot, but really cool. So many people stop their on their lunch breaks, and who can blame them, the food is amazing.
Side note: I don't know how you Austinites do it, it was over 100 that day (which we know in Austin feels like at least 120) and I had on a tank and shorts and could not stop wiping the sweat off myself. Meanwhile you all are wearing jeans and cardigans and acting like it
isn't
as hot as the surface of the sun...what gives?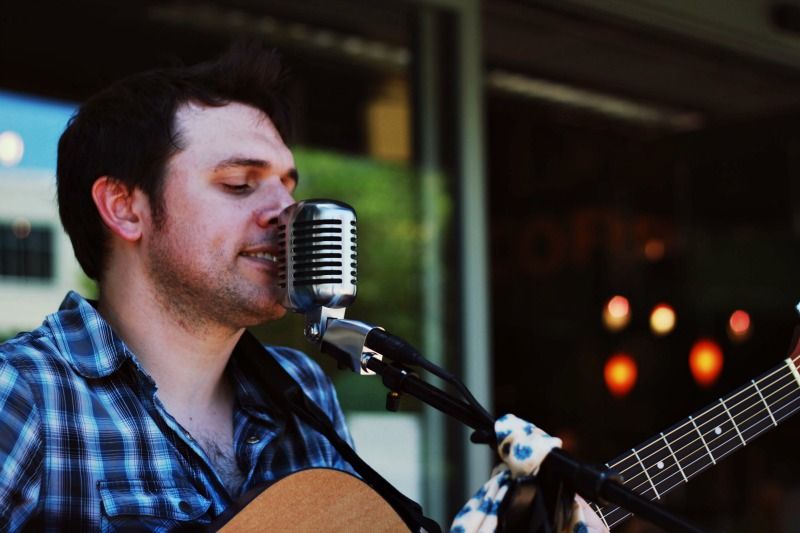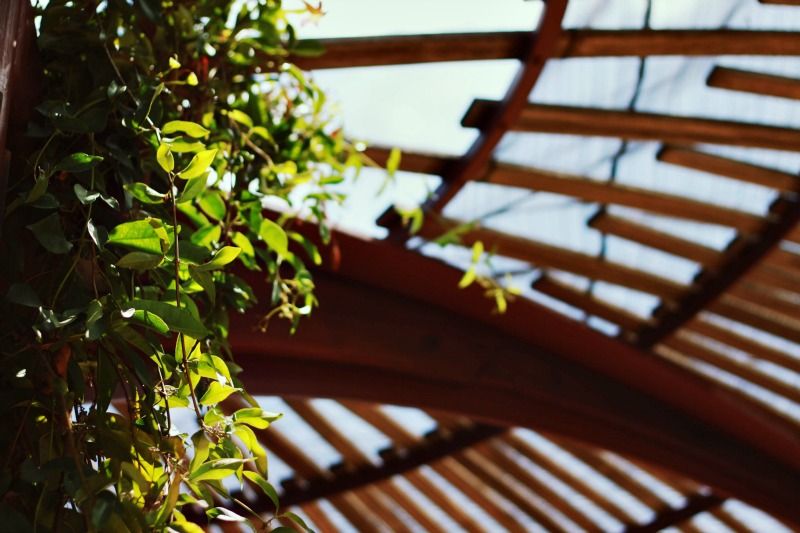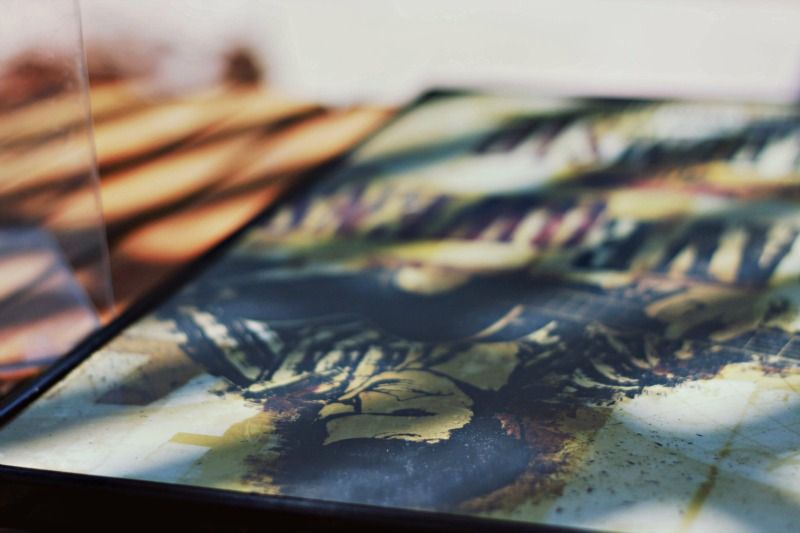 For those of you in Austin, he'll be performing at the new Arbor Trails Whole Foods on November 14th, put it on your calendars!