I don't really make New Years Resolutions
, but I do like to think about changes I'd like to make in my life. Things I want to stop doing and things I'd like to do more often. I try to do this every month and keep re-evaluating all year long, since it's a fresh year I wanted to share my current goals.
This year (month) I will...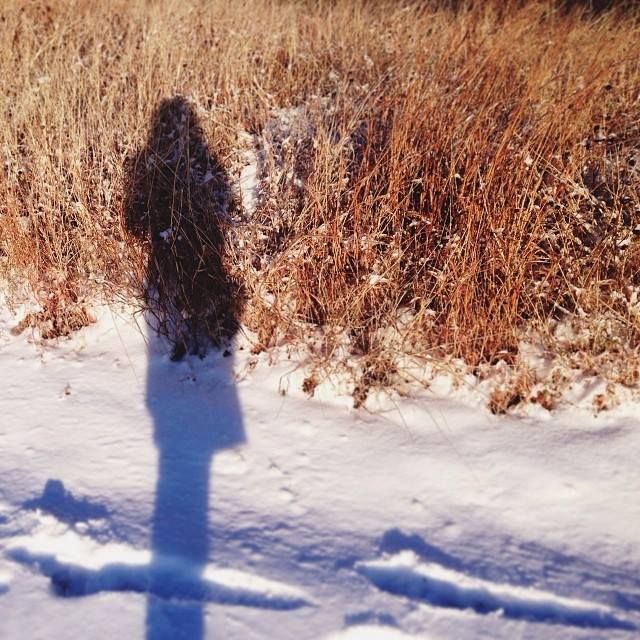 ...work on my cooking skills. I can bake with the best of them, but Dave usually does the cooking.
I have a few dishes I'm proud of, but I'm working on mastering a few more things in the kitchen.
...make reading a priority. I
love
to read, but lately it's taken a backseat to pretty much everything
else I've had going on. This month should be a bit slower though, and I intend to enjoy lots of books!
...print (and hang) more pictures. As a
photographer
, you'd think I'd have this down, buuuut I don't.
I love getting pictures printed and finding the perfect frames for them, so I can't wait to make an order soon.
Obviously my goals are simple, but I believe in taking babysteps in life. You'll never change your ways in one big leap! So, what are you working on in this new month?