I've been anticipating my best friend Lindsey's wedding for a long time now. She's the last of my close friends from high school to get married and after the bridal shower and
bachelorette party
I was getting excited to spend New Years Eve celebrating the couple and with all of my good friends. The day didn't disappoint, it was gorgeous from start to finish and we had a blast ringing in the New Year with everyone.
I was a bridesmaid, and of course they had a fabulous photographer, so I just grabbed a few iphone shots throughout the day...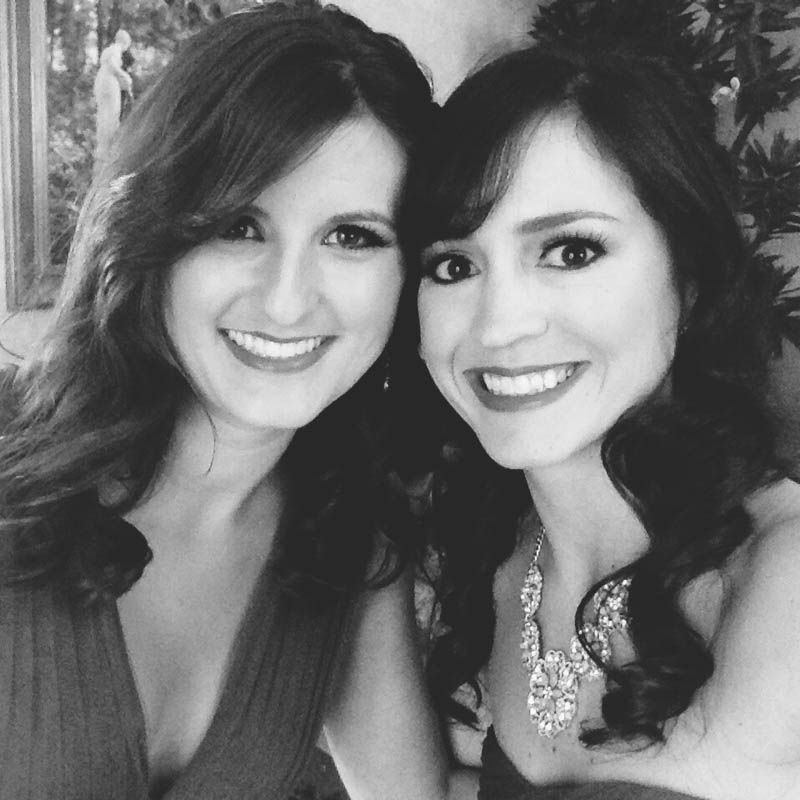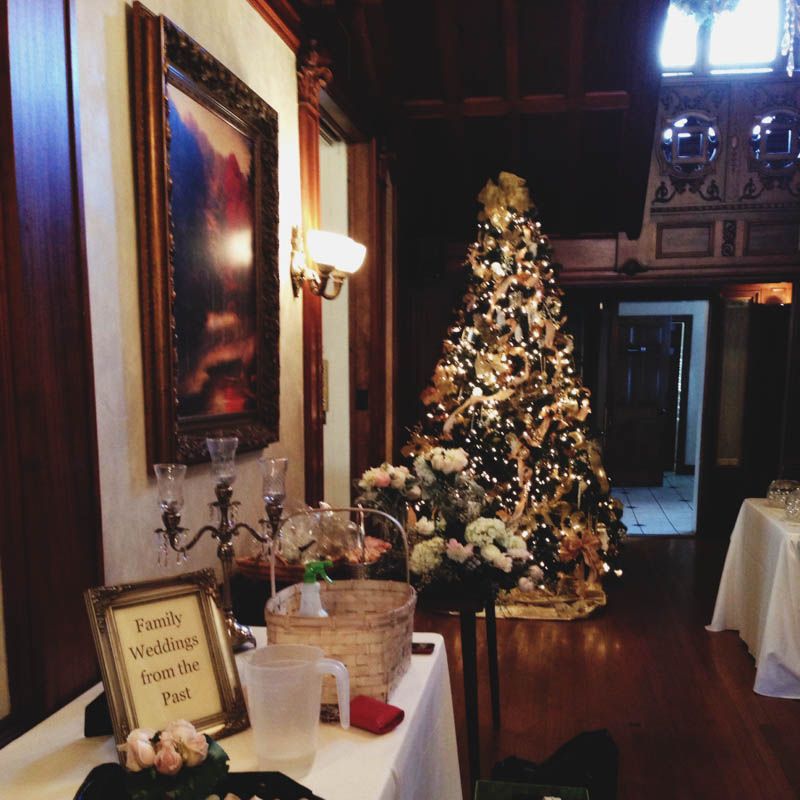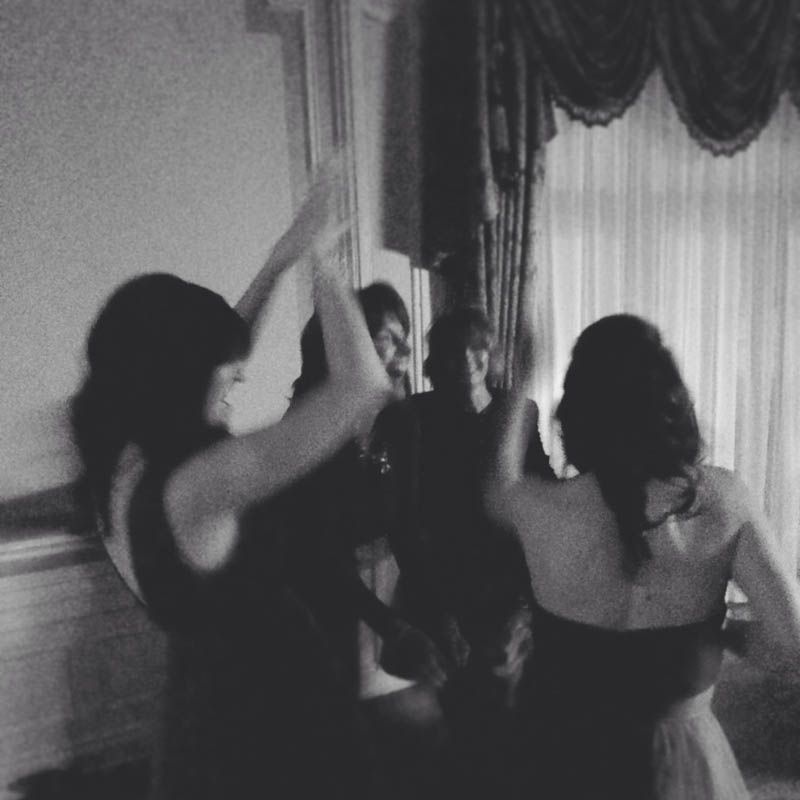 The perfect way to end 2013 and begin 2014. Congrats Lindsey and Jeff! We're so happy for you both and are so glad we were able to help celebrate your big day.