I had a nice weekend taking
a break from social media
and all of it's distractions. I'm pretty proud of myself for making it all weekend (ha) without checking any of the accounts a million times or even posting on instagram once. I only cheated once (or twice) to check on
Ruthie
and
Mandy's
baby bumps...just couldn't help myself there, it's all just too exciting.
Any time I felt like I wanted to start scanning the various social media platforms, I read my book instead. It felt wonderful. We had our first rainy weekend, and it was nice to have a break in the blaring 24/7 sun.
Dave
and I did some cooking/baking, watched some shows on Netflix (House of Cards anyone?), and generally just relaxed and enjoyed having some time off together.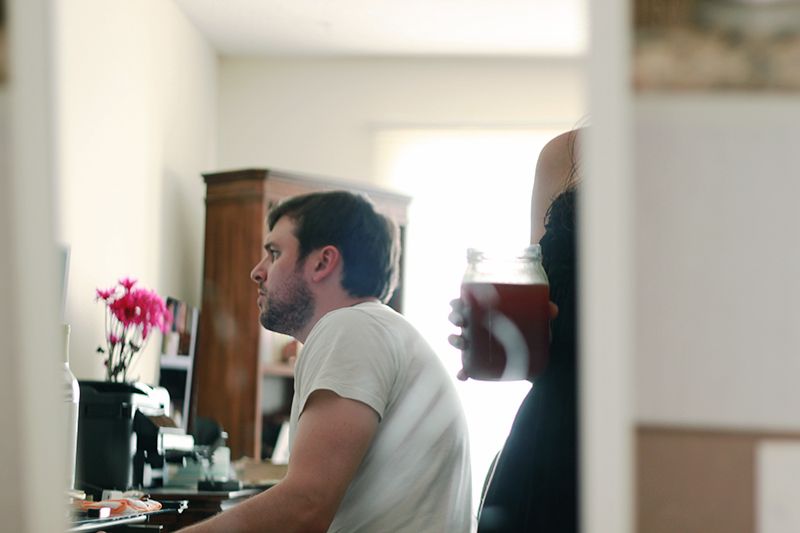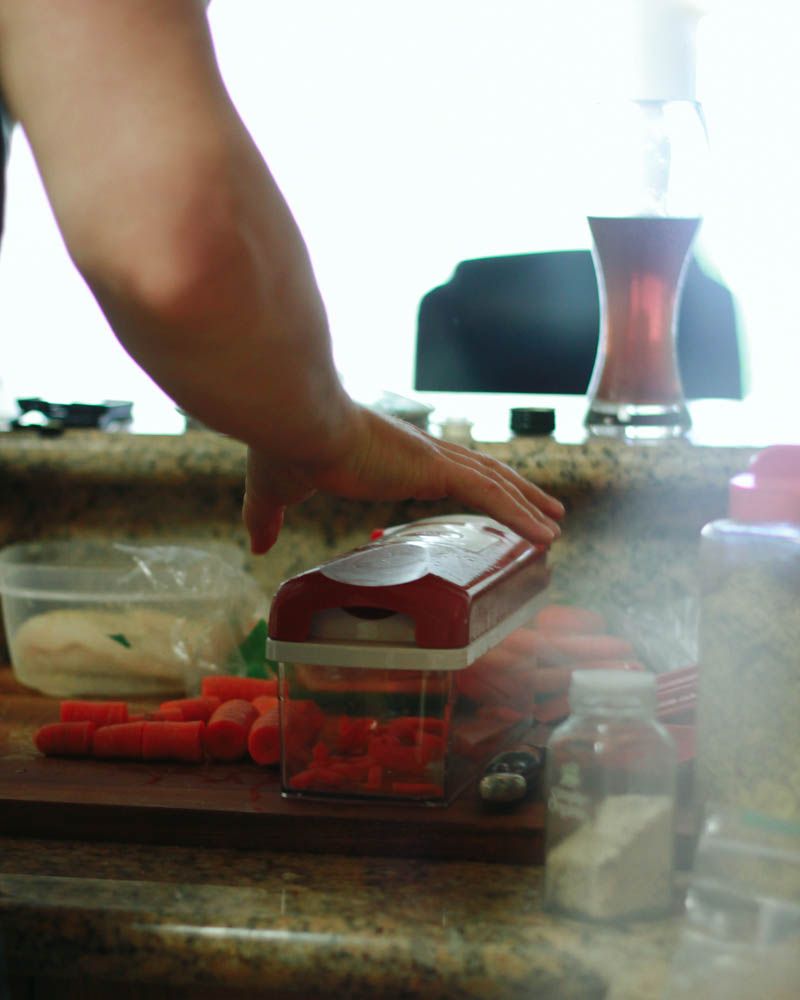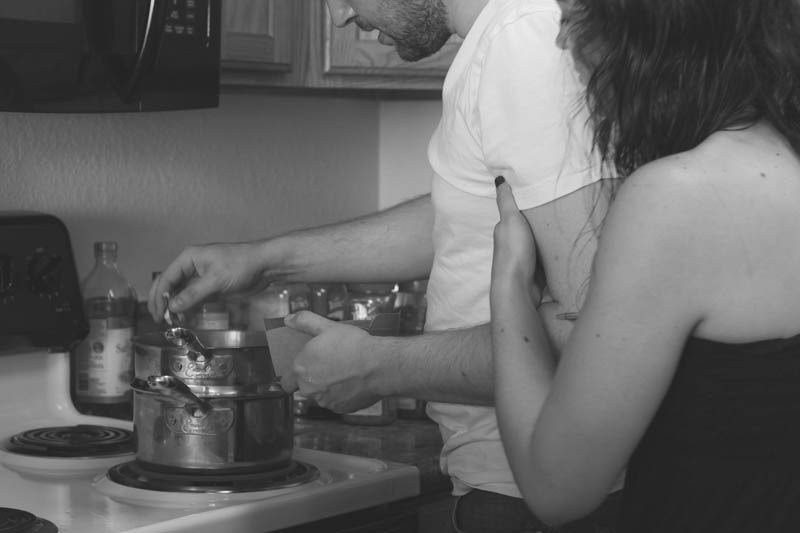 We were even able to go to dinner with
friends
on Friday night who are in town from back home, they've traveled in their RV all the way from Kansas. Pretty cool. They've had quite the adventure and we had a great time listening to their stories and catching up.
How was your weekend? Anyone else make it through a social media free weekend? Leave me a comment and let me know!