Well folks, if nothing else it's always an adventure around here, am I right?
Dave
got word yesterday that he's being transferred (willingly) to Juneau, Alaska! We're really excited to see more of this gorgeous state while we're here and to experience living somewhere that's a bit more "Last Frontier" than Anchorage. Don't get me wrong, I have
loved
Anchorage, and while it has many gorgeous sites of it's own to offer...it's still a big city.
The real curveball though is that we thought we'd at least have until the end of the month to pack up and move out, but we were told yesterday when we got the official word that he needs to be there on the 19th. Which means we leave Anchorage a week from tomorrow...ahhhh!
So crazy, exciting, and a tad bit stressful thanks to the tight time frame. But hey, if there's one thing I've learned with all of this moving it's to be a quick and efficient packer (although Dave would beg to differ, he's the master packer in this family).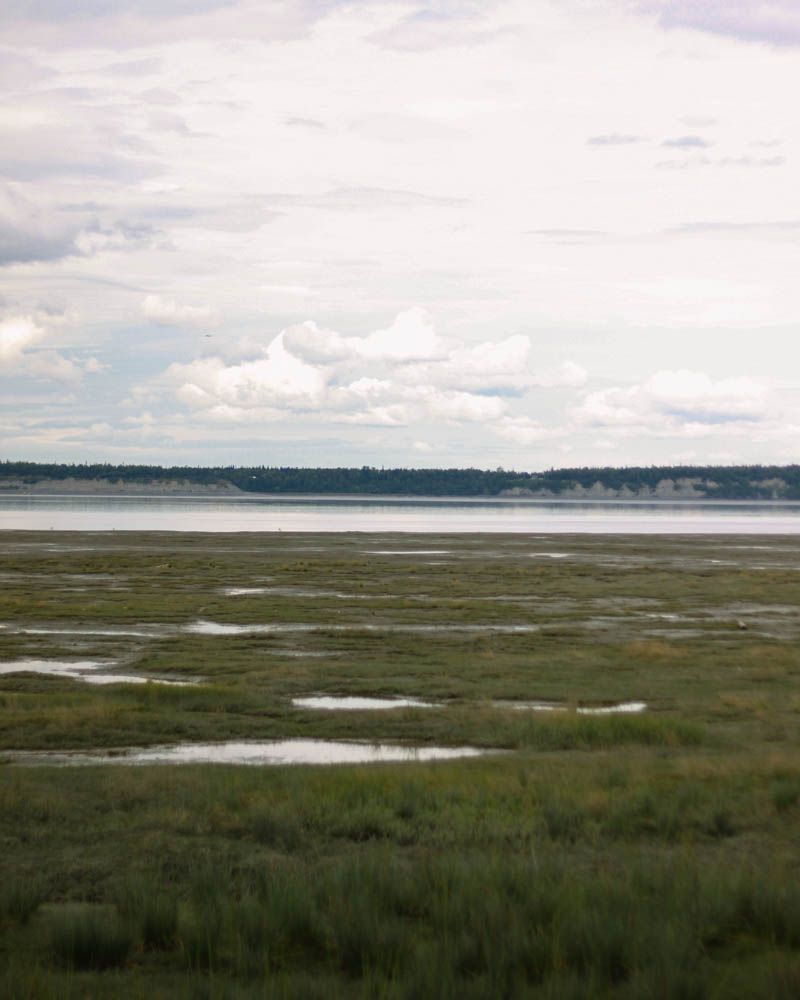 The good news is, we haven't accumulated much stuff since we've been here, pretty much all we have to our names is what came with us on the airplanes and a few boxes that my wonderful parents have shipped us. That makes packing ten times easier than usual, I'll take it.
Dave and I have never been to Juneau, so if any of you have been or live in Juneau, we would LOVE recommendations. Things we need to know, places to eat, must see things once we get there. Leave me a comment or drop me an email and let me know!