Oh how I've missed this space the past few days and all of your lovely comments in my inbox. I am coming at you from Austin, TX...as in my LAST stop on the way to Alaska! I am having a blast on my Texas trip, seeing familiar faces and making friends with new ones, but I am over the moon that this time tomorrow I'll be at the airport headed to be reunited with
my love
!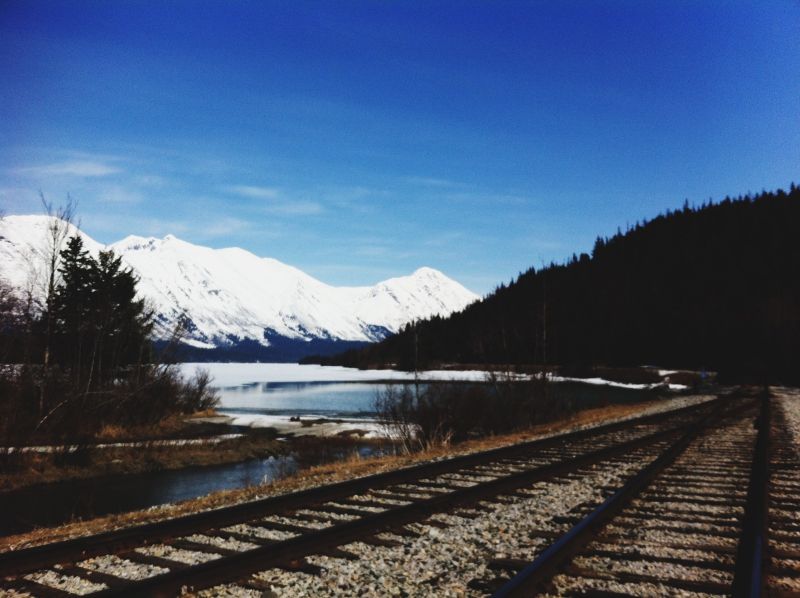 It's been two months since Dave left me in Kansas to get started in Alaska. This is the longest we've ever been apart since we've met and it was way too long if you ask me. I'm going to be such an anxious wreck tomorrow and I don't know how I'll handle 9 hours in the air, plus airport time, knowing that I get to see his smiling face when it's all over.
Oh and get excited for
ten million
some Alaska pictures! If you don't already follow
Dave
and
I
on Instagram, make sure to do so, if you're as pumped about Alaska pictures as I am. Dave has already posted some gorgeous mountain pictures (like the one above) and mine will be coming Friday. Can. Not. Wait.