During our time on the road for over two months,
Dave
wasn't able to do his online shows every Sunday night and I missed them like crazy! Dave playing live is my favorite and the online shows are so much fun because you all can join in and there is always a fun chat going on in the sidebar.
Since it was the first online show in awhile, we weren't sure what the turnout would be like, but we were happily surprised to see there was a fun crowd chatting it up as always. My heart is so full...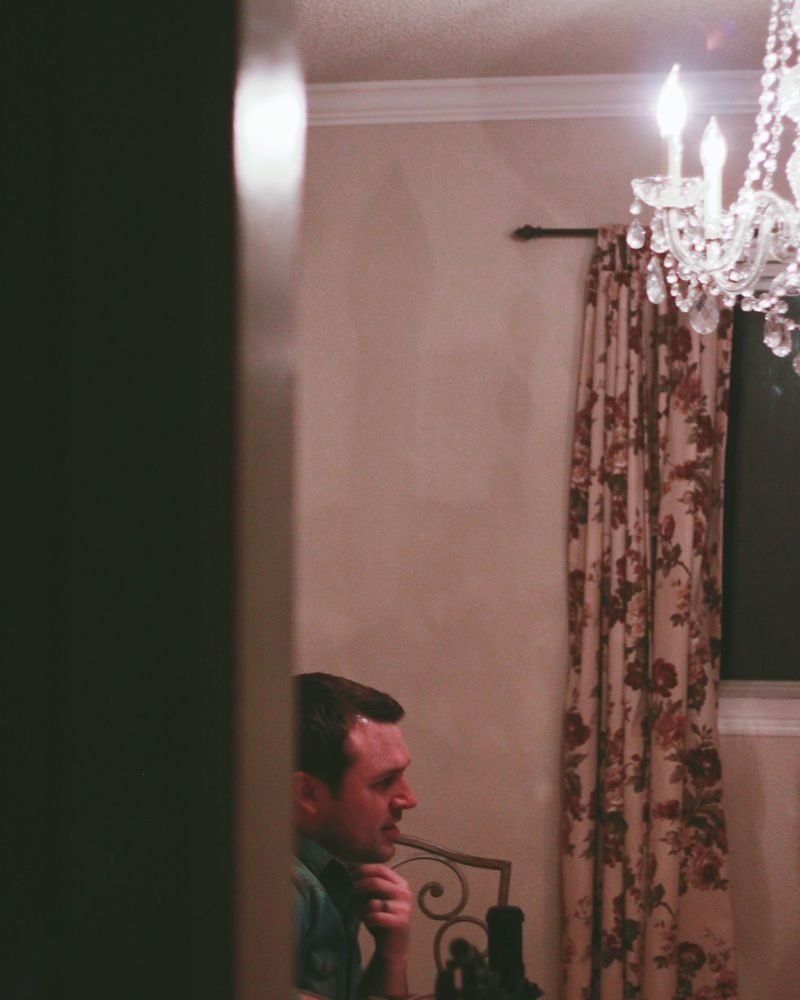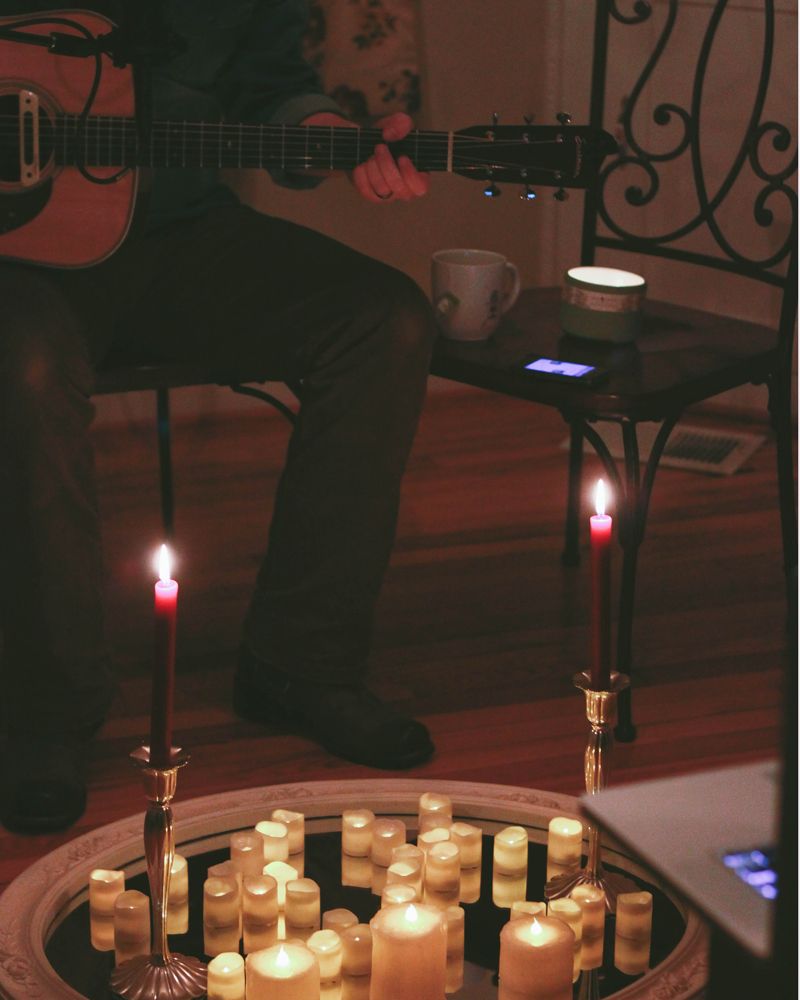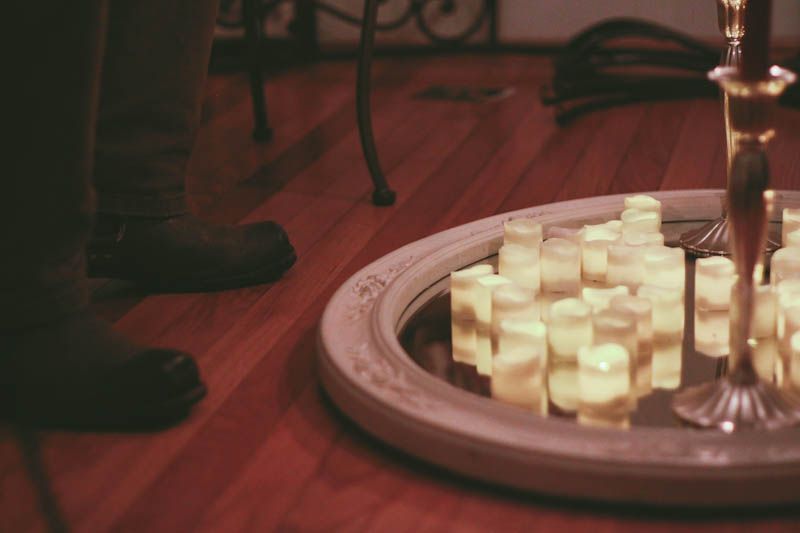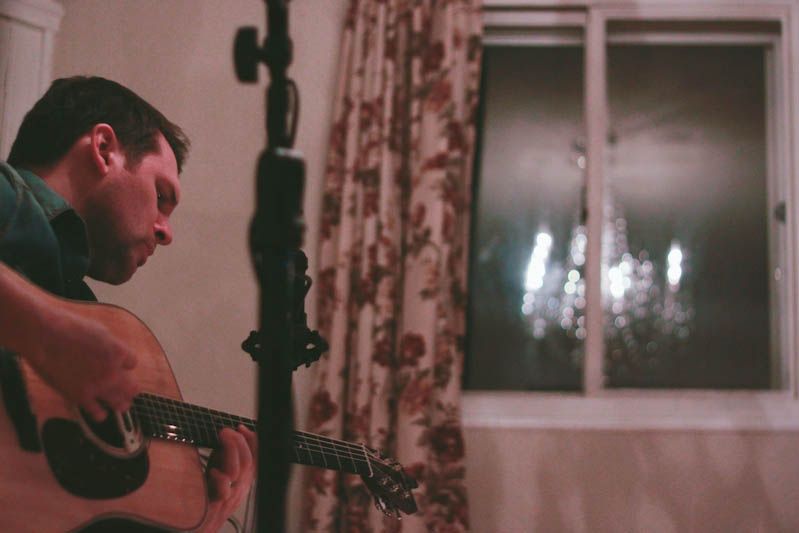 Also, we've had a few people ask us lately where they can buy a copy of Dave's album, all the links to buy it on iTunes or to order a physical copy of the album are
here
. And if you have a copy, pretty please make sure to write a review (doesn't have to be long!) on iTunes!