While I, along with the rest of you, try to get back on track after Daylight Savings Time kicked all of our butts...I thought I'd give you a peek into our weekend. It was a gorgeous weekend and we took advantage by working on the yard buying lots of plants/succulents for the new house...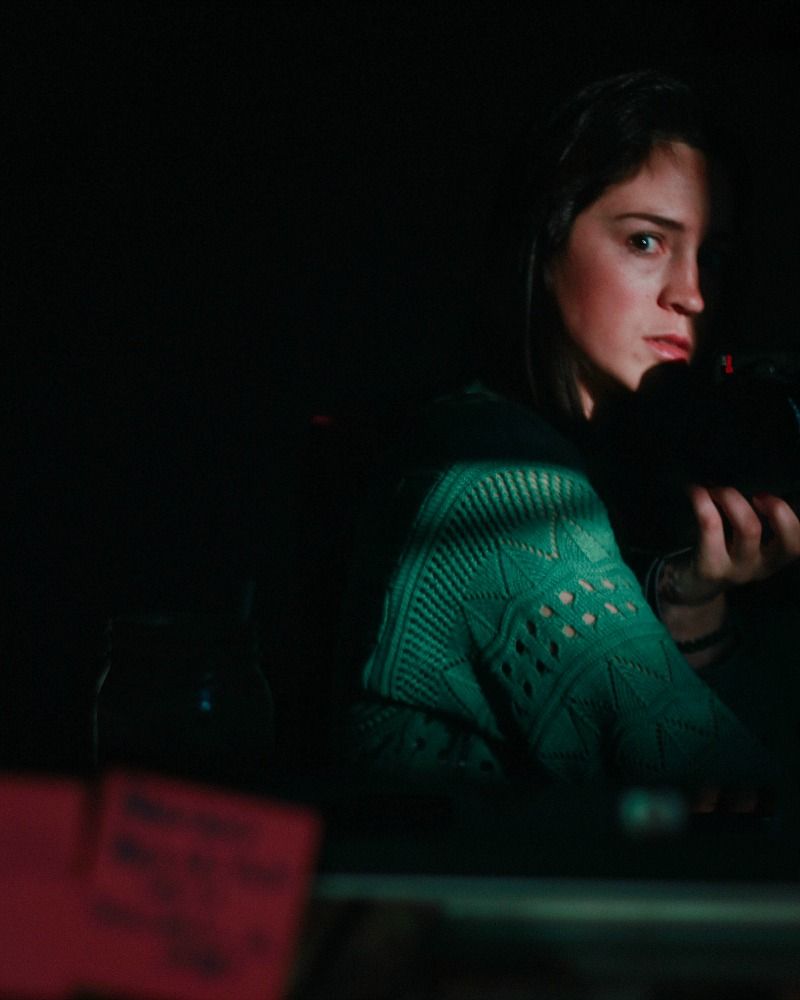 ...that cute little bundle of succulents on my desk was bought to
try
and replace
this guy
. I tried my darndest to keep him alive throughout the two months of traveling/moving, but it was just too much on him. Poor little dude.
What did your weekend look like?