This post is hard to write because my thoughts on the news we received on Monday are still all over the place and I'm still not quite sure what to think or feel. I do know that I'm so thankful for all of your prayers that you all (especially my beloved
instagram
peeps) sent our way, you all make Dave and I feel so blessed and surrounded by love.
On Monday, the VA flew Dave out to Anchorage to have a basic exam to evaluate the current state of his foot and knee problems. While they were doing some routine x-rays the man doing the exam started asking some of the right questions and decided they needed to x-ray Dave's back as well.
These x-rays showed that Dave has a broken back, and has for years. He went in forever (and ever) ago and told his Dr. at the time that he was having bad back pain, they misdiagnosed him with a muscle strain. And although he brings up his back pain at nearly every exam (I usually go with him), no one has ever looked further into it.
I'm
very
thankful that we finally found out what has been causing Dave's pain, but I'm equally frustrated that no one caught it before. He has a fractured L5 vertebrae and it's scary to think of all the damage he could have done, without knowing he had a broken back. Dave was told that if he had been in a car wreck/falling the wrong way/gotten jolted he could have become paralyzed.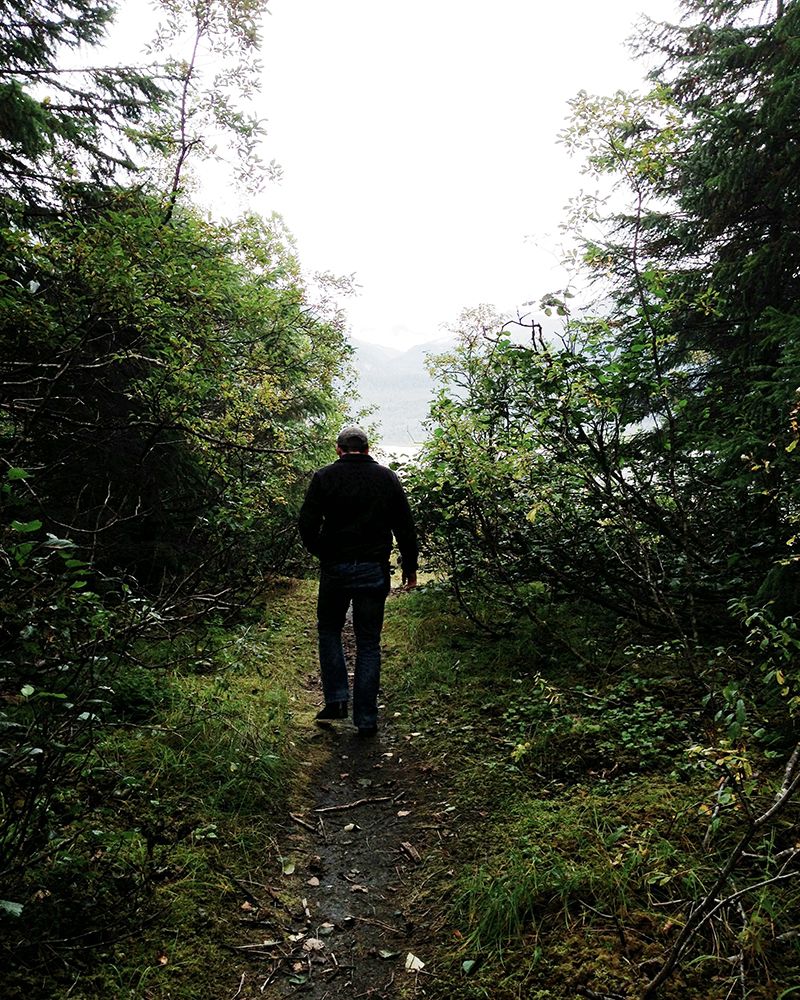 We're praying that with some specialized yoga and physical therapy we can avoid surgery, if possible. As much as I hate to see my husband in pain and I can't believe he's had an undiagnosed broken back to years, I'm also very thankful that we now know what was actually causing all of the knee/foot pain. In a strange way, it's kind of a relief to know that a lot of his physical pain is all connected, because if we can get the back pain under control then hopefully the other issues will subside as well.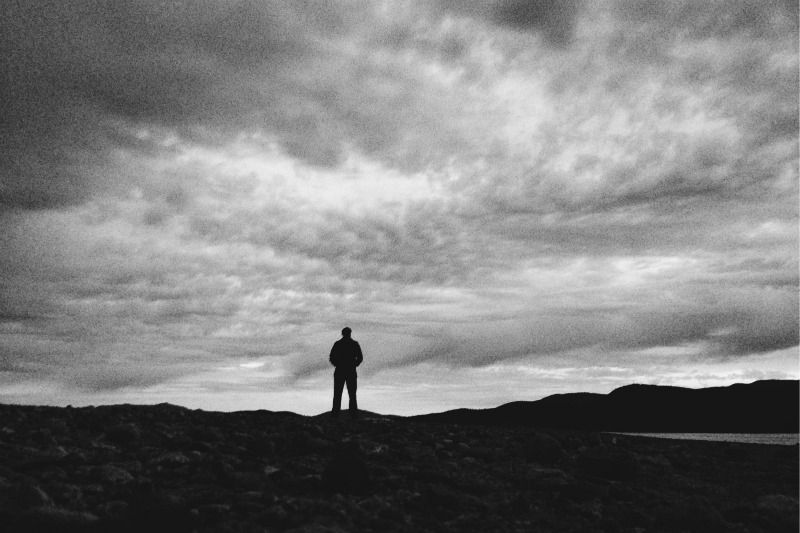 Again, we feel SO blessed to have such a wonderful online community and I can't thank you all enough for your prayers and concerned comments.