I haven't done a giveaway in a very long time, sorry about that, but I'm excited to bring back the giveaways with this $50 giftcard to
Uncommon Goods
! Before we get to the giveaway, let's talk a bit about all the unique things Uncommon Goods has in their shop. I could spend forever going through their lists of items, and as I scroll their products I'm shocked at all the great ideas I'd never thought of.
Half of the items in their store are handmade and they pay all of their employees at least 50% above minimum wage, now that is a company I can get behind. They also have four non-profits, you can learn more about them and how the company gives back when you shop
here.
It's so nice to find a company that's so involved and that truly cares.
Anyways, onto the pretty things I found...
I absolutely ADORE this anniversary box idea for a wedding present! What a thoughtful gift that will be a treat for the newlyweds for years to come. You can find more personalized gift ideas
here
.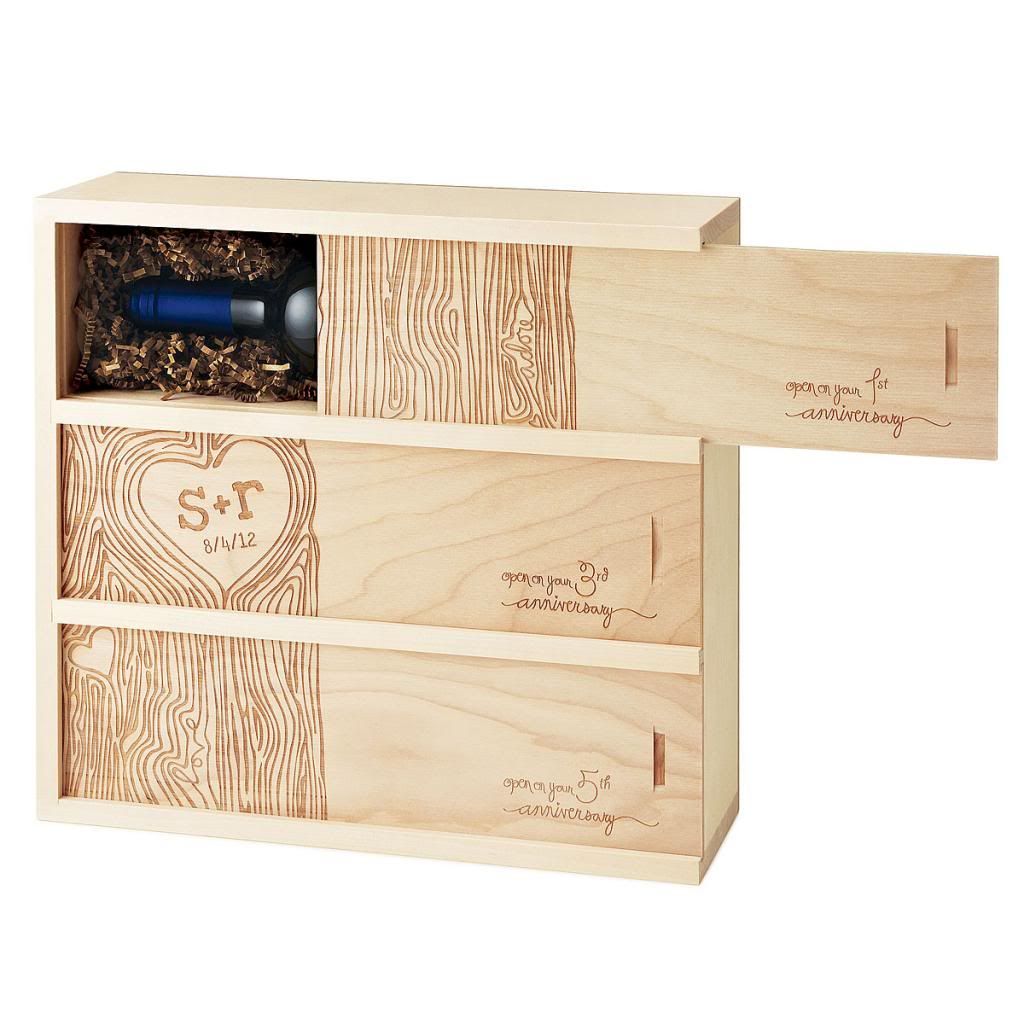 Their "gifts under $50" section is a great place to browse and find affordable gifts. I think
Dave
needs this awesome beer stein! Check out the full list
here
.
And how cute are these Garden Bon Bons?! I think I need these, hint hint. ;) They are packaged so pretty and look like little truffles, but you plant them in your garden. It doesn't get much better than this. More cute little gifts like this can be found
here
.
VIA
Now for the giveaway, good luck!
a Rafflecopter giveaway