I was so thrilled when Caitlin and Andy asked me to take their engagement pictures at the gorgeous Barr Mansion here in Austin, TX! This place is so whimsical and gorgeous and I was thrilled to get to be a part of such an important piece of their lives. This place is so magical and I know their wedding day will be fabulous...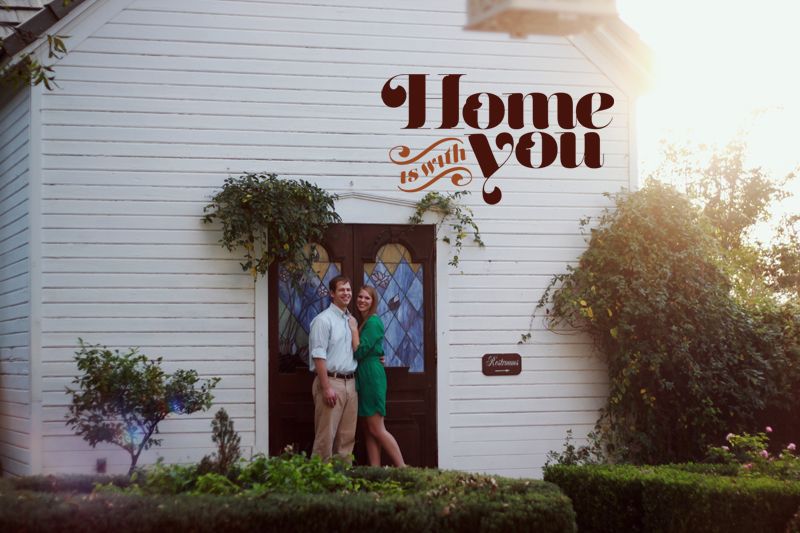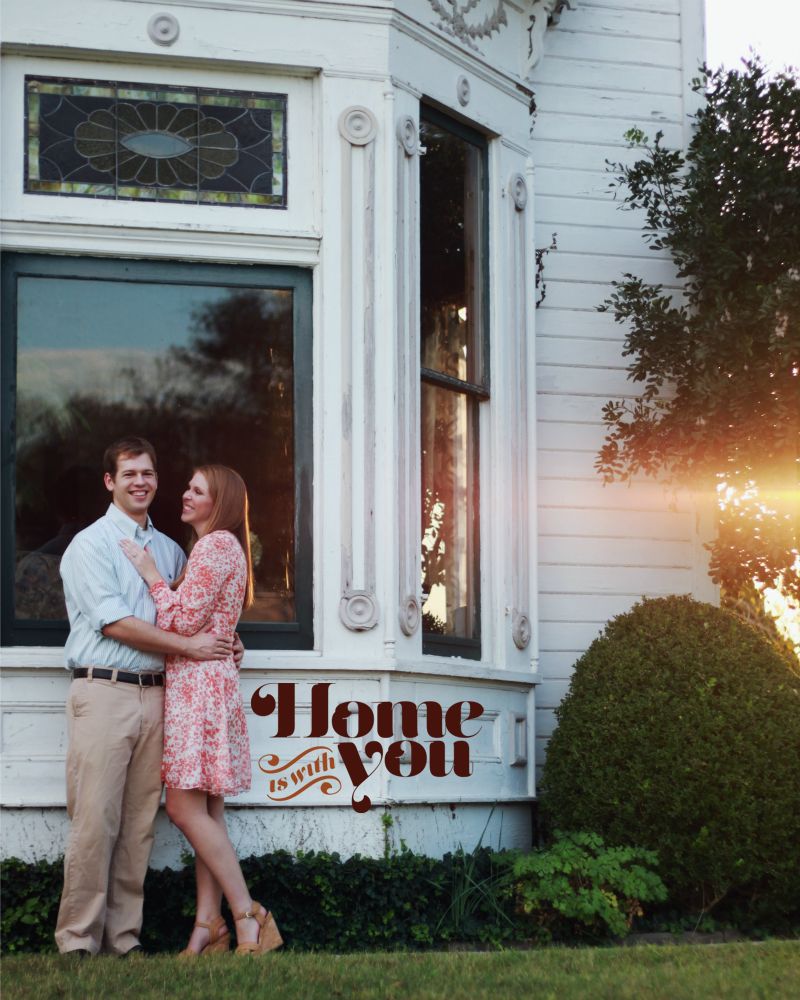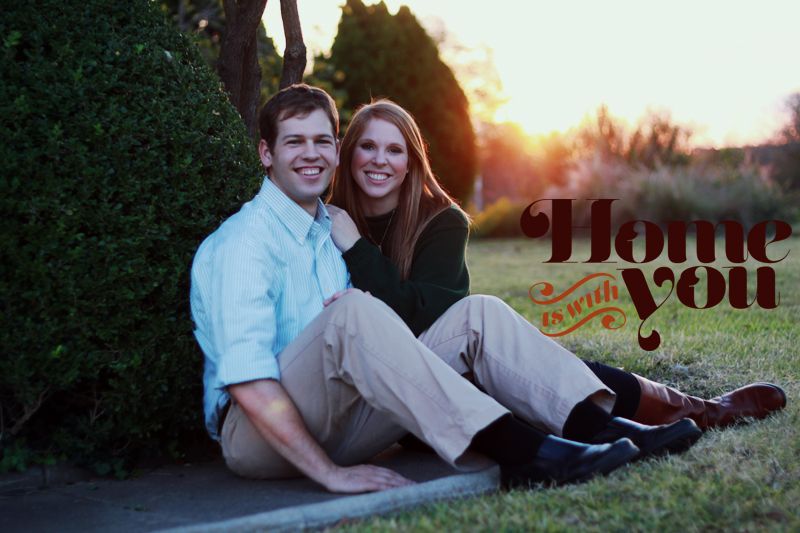 Aren't they the cutest? And now if I could just move into this gorgeous venue I'll be set for life. They also wrote me this sweet testimonial, I'm so thankful for lovely clients like these two.
"Mallorie was absolutely amazing to work with. She has so much artistic instinct that she was able to guide us through each pose to get the photographs we wanted without making us feel like puppets. It was natural but organized and efficient and it lead to us getting tons of shots I know we will cherish for the rest of our lives. We truly loved having Mallorie take our engagements, it was a wonderful experience and we couldn't have asked for a better photographer."
~Caitlin and Andy