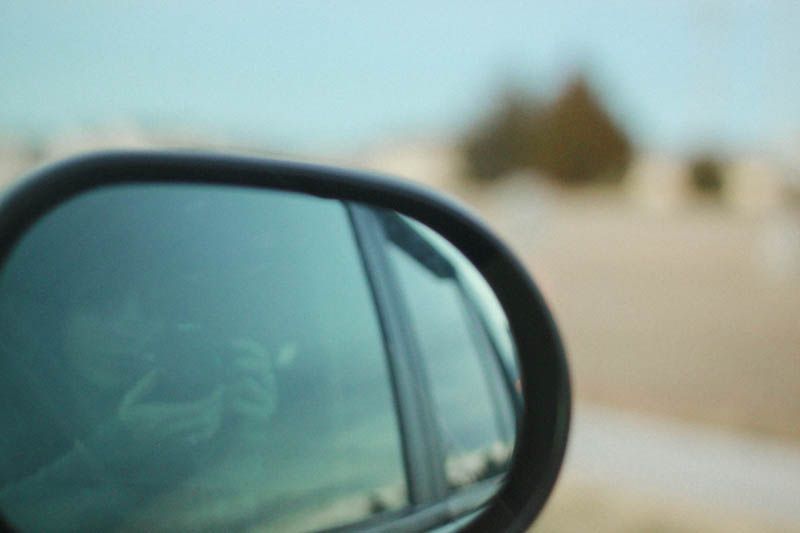 Before I get into some posts full of pictures with everything we've been up to lately I wanted to do a quick trip update. Currently we're staying at my in-laws in Knoxville, TN for one more week. I'm already booked up with photo sessions while we're here.
When we leave here we'll be headed to the Fort Knox, KY area, if you're near there and would like to get in on the special I'm offering as we're on the road,
email me
! I know our time there will fill up quickly so it would benefit you to get in touch with me soon if you're interested. We'll be in town from about January 7th-16th.
We'll be in our new home of Winston-Salem, NC by January 21st! We are anxious and excited to get to our new town and find a place to live. I know some people think we're crazy because we don't have a place lined up yet, but we like getting to check places out in person instead of picking something out on Craigslist.
I'll be continuing the special on photo sessions for the first few people that contact me in our new area of North Carolina! This will only apply to the first 5 people that email me about a session, so don't wait to contact me if you're interested.
I appreciate your patience as we're traveling and in and out of internet connection. Once we get to KY I should have internet from then on and now that I'm not as sick I can make it to a coffee shop with internet here in Knoxville. I just adore reading each and every comment and really appreciate you all sticking with me through this crazy time.
One last little order of business is sponsor spots. I have spots open in January and would absolutely LOVE to have you! You can grab a spot
here
.