Today is the day friends, Dave and I are embarking on our
new journey
and I can't wait to see what's in store for us on this new
adventure
. We have a long road ahead of us before we end up in a new home in Winston-Salem, North Carolina...but that's going to be half of the fun!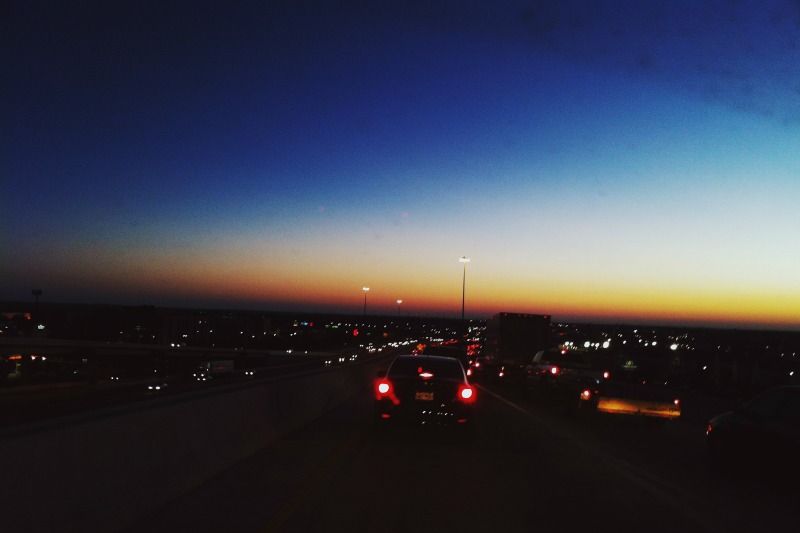 Tonight we are headed up to Wichita to spend a week with my family and I can't wait to see them! Then we're off to Knoxville to celebrate Christmas and New Years with Dave's family (and his parents' birthdays, which are on Christmas Eve and New Years Eve, how crazy is that?). After that, we'll be heading to a town near Louisville, KY to spend a week or two with Dave's good friend and bass player, for them to work on a few songs. THEN we'll finally set foot in North Carolina and our sweet friend Trish has offered to let us stay with her while we find a place to live.
Whew! You all still with me? It's going to be one crazy long trip, but Dave and I love road trips together and I'm excited to take a lot of pictures along the way. I will be posting along the way and still reading all of your lovely comments...and if any of you are on one of our stops, let me know...maybe we can meet up!