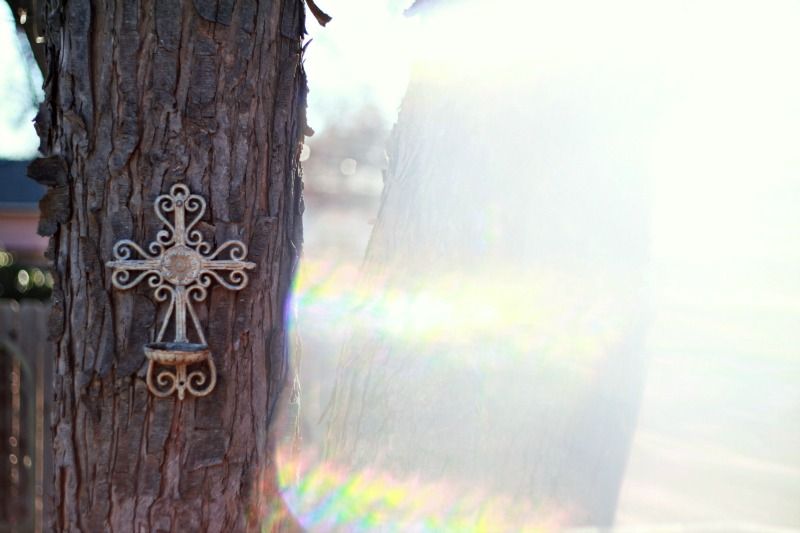 Tonight I head back to North Carolina to be with Dave, and while I am (of course) beyond excited to see him, I'm a little bit sad about leaving my family. I've had such an amazing time getting to be here for so long and spending so much quality time with everyone, it's hard to leave.
And while I do wish we lived closer, I know that now is our time to have our adventures and follow our dreams before we settle down for good and start having kiddos. I can't wait for that time in our lives, but I'm aware how important it is to cherish every moment.

I love this wild ride and pray that the music and photography take us more places than we can imagine. We have wanderlusting hearts and want to travel the country (and others) so badly. I know He has a plan and that is the most reassuring thing of all.