Cheers to a year of new beginnings. To fresh starts and adventures. To fullfilling our dreams. To love.
Cheers to hope and healing. To having fun and taking chances. To living in the moment. To happyness.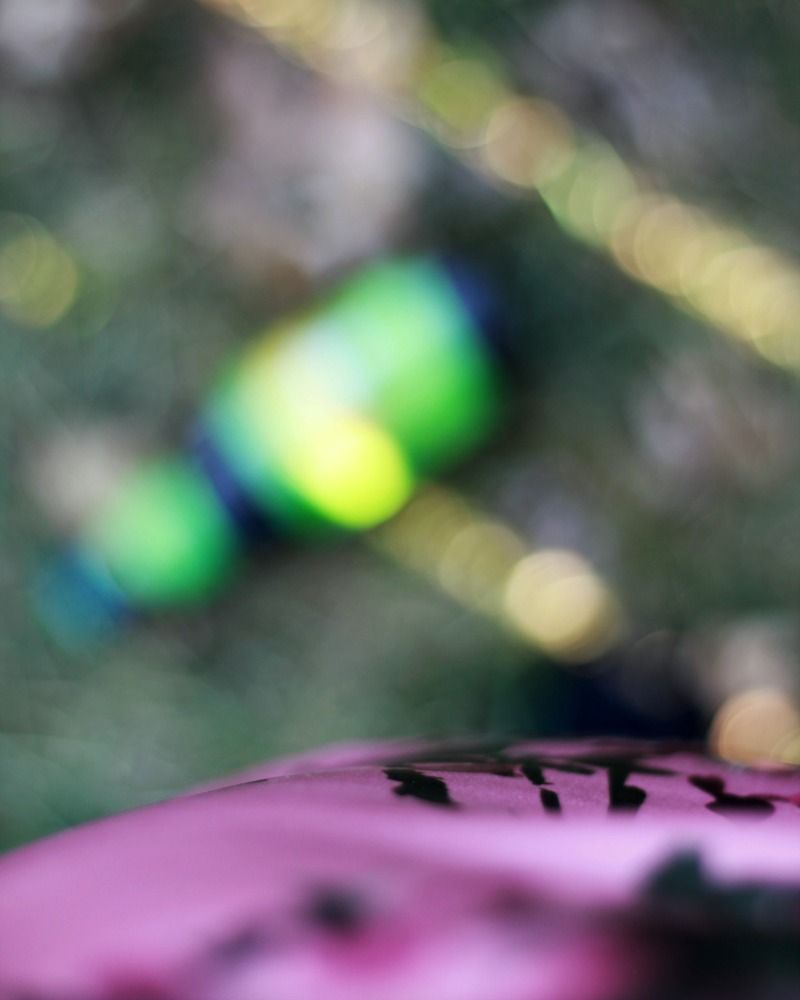 Cheers to my twenty-seventh year and all that it will bring...
Cheers to announcing the official name of my photography business...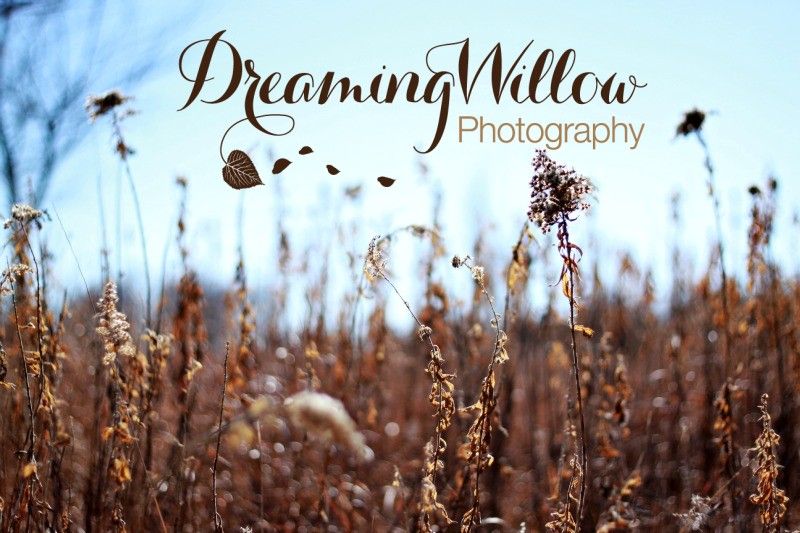 ...I've been sitting on this for what seems like forever now, but my Birthday seemed like the perfect day to announce it! The best present I could ever receive would be for you all to spread the word about Dreaming Willow Photography. If you'd like to follow along (I hope you will!) and share with friends, you can find the Facebook page
here
. Website coming
soon
!
I'll be spending my Twenty-Seventh Birthday here in Wichita with my family, and though I miss having my husband here to celebrate with me, I know I'm right where I'm supposed to be. Thank you all so much for all the love you share with me every single day. It means the world.
XOXO,
Mal