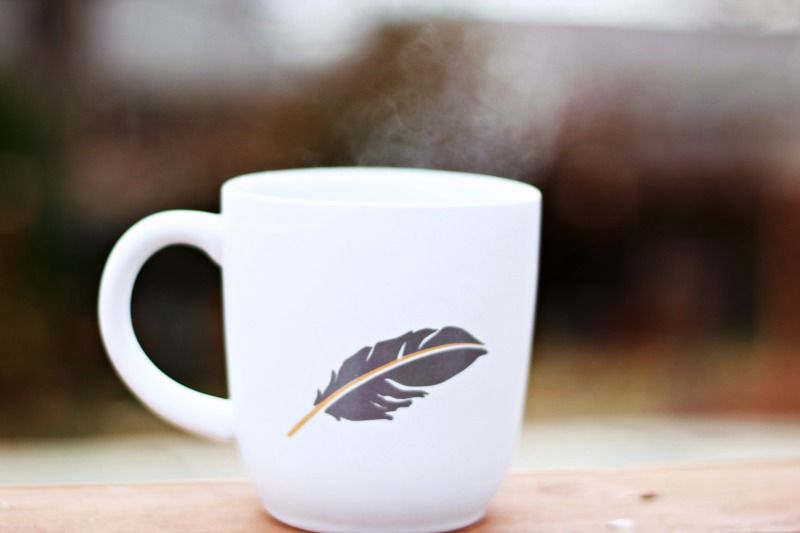 Happy Friday loves! It's now Dave and I's Birthday month! Hollaaaaa.
Today I just wanted to share a few of the things that are making me smile...

*The new mug pictured above. Another early birthday gem from my Dad (on clearence at Target!) and it makes me happy every morning (along with the coffee in it).
*Late last night I found an old "secret" stash of
notes from friends
and I couldn't stop laughing. We were special.
*I can't wait to try some of these DIY projects I've pinned onto my "
Homemade for the Home
" board when we find a new place!