I think the whole country needs a little bit of time to relax and reflect this weekend. So much tragedy has happen in such a short amount of time. And the craziness isn't over yet...stay safe Boston...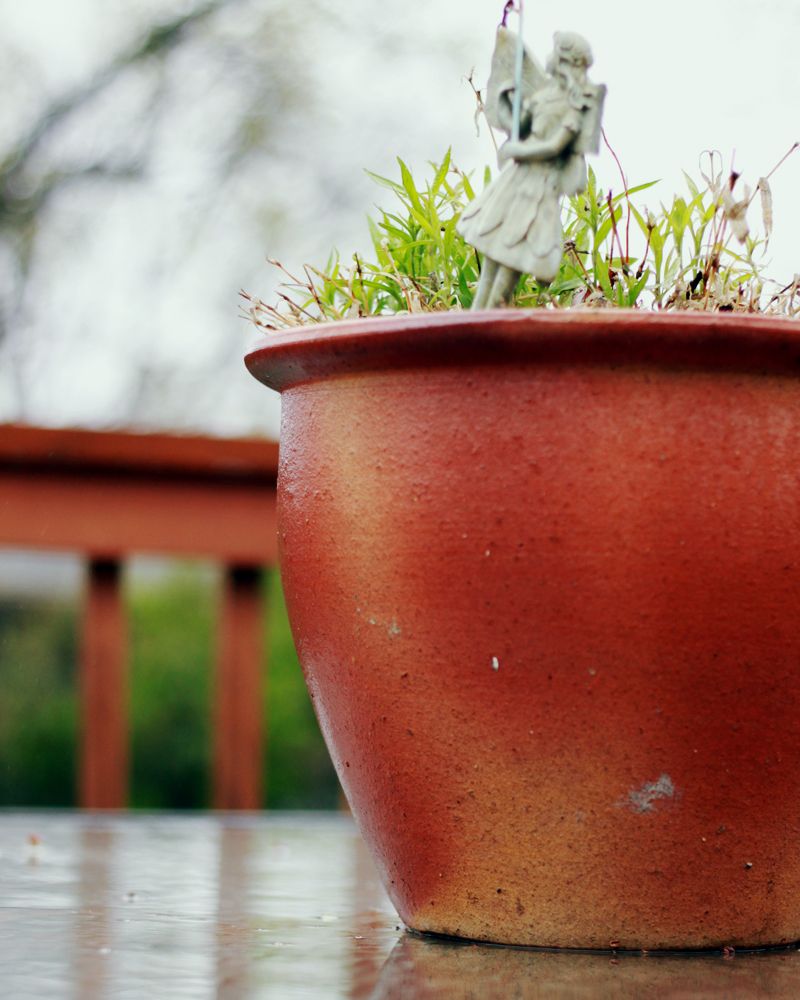 Despite all of that, I hope you all have a wonderful weekend and get plenty of time to love on those around you. If anything, that's one of the main things I take away from tragedies like this. Life is so short and we never know when it might be over. So love one another. Always.

Happy Friday loves...