Tonight I'm road tripping it to one of my favorite spots in the world, the lake. It's my favorite place to mini vacation at least once a year, at my Dad's lake house on Table Rock Lake in Missouri. This year, I'm wishing it was as hot as it was during
our trip last year
. I've really been craving some time in the hot sun, hopefully I'll get some of that in before I leave in May!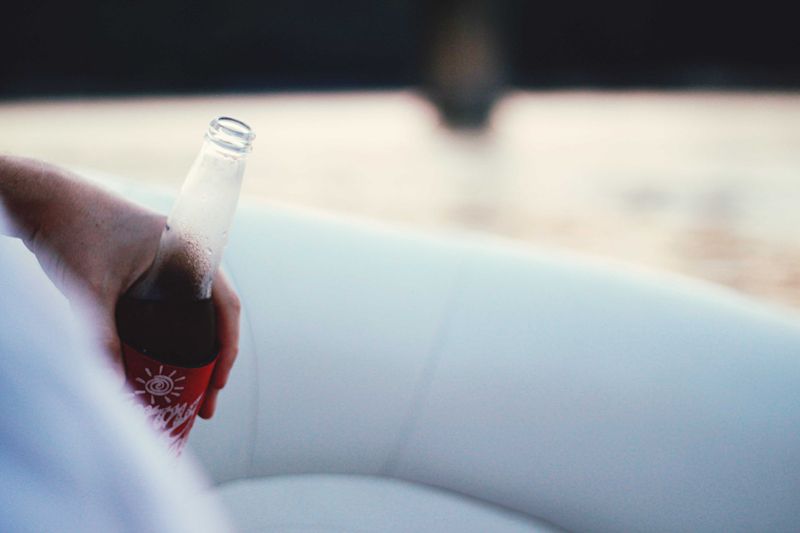 I'm also wishing Dave was going with us (of course), always we have so much fun out on the jet skis...although it's probably too cold for those I suppose. I know my Dad, Grandma, and I will still have lots of fun relaxing, drinking some beer, and eating my Dad's infamous chocolate chip cookies.You know, all the good stuff in life.
So, prepare yourselves for ten million and one pictures on
Instagram
and here on the blog. You've been warned. There is something about the lake that makes pictures extra magical, if you ask me. And if you like pretty lake pictures, I'd love to have you follow along, either
here
or
here
. But only if you're into that sort of thing, of course...