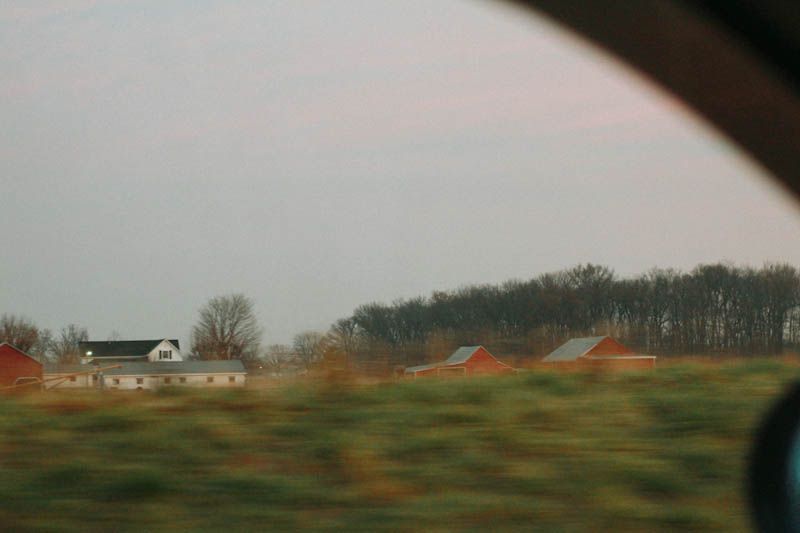 Dear New Year,
I'm so happy you're here! I have so many dreams and plans, I just can't wait to see what you have in store for us.
Dear flu,
You can stop kicking my butt any day now. I would really like to get caught up with life, but you're making that very difficult for me!
Dear readers,
You all are the best and I am so thankful for every sweet comment from you. I love sharing my thoughts and creations with you, but most of all I love cheering you all on as you
dare to dream
. Thank you for sharing your lives with me and allowing me to be part of the process and encourage you.
Dear North Carolina,
We are coming for you VERY soon! Are you ready?
Dear Husband,
Thank you for taking such good care of me the past few weeks! I'm so excited for our new adventures.
Love,
Mal