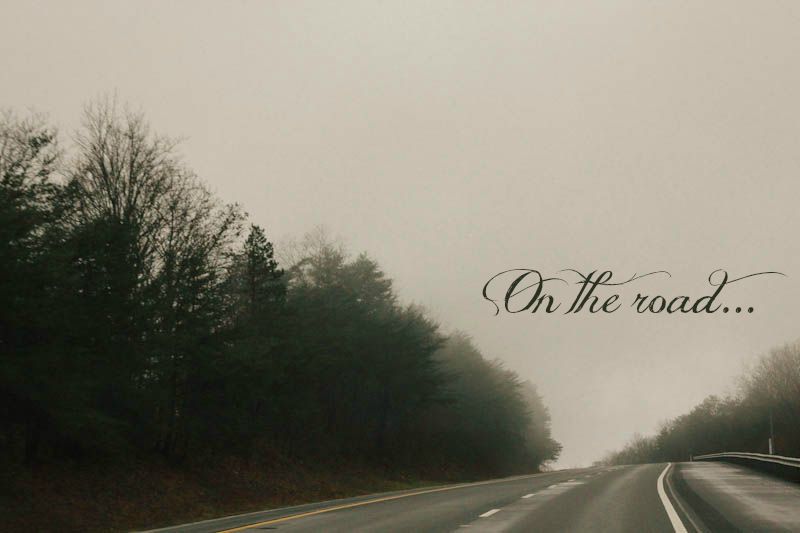 ...the end is in sight! At least until we have to go back to Tennessee with a trailer to get all of our things, but hey, let's not get too particular. We're currently en route to Greensboro, North Carolina to find our new place to call home. Wish us luck as we check out all the places we've been eyeing on Craigslist that they're as cozy as they look online. We're ready to have a space of our own again after a month of bouncing from place to place.
If any of you are in the Greensboro/Charlotte area and are interested in some
pretty pictures
, email me! I'm doing a special deal for the first few people in our new area and you'll want to get in on this.