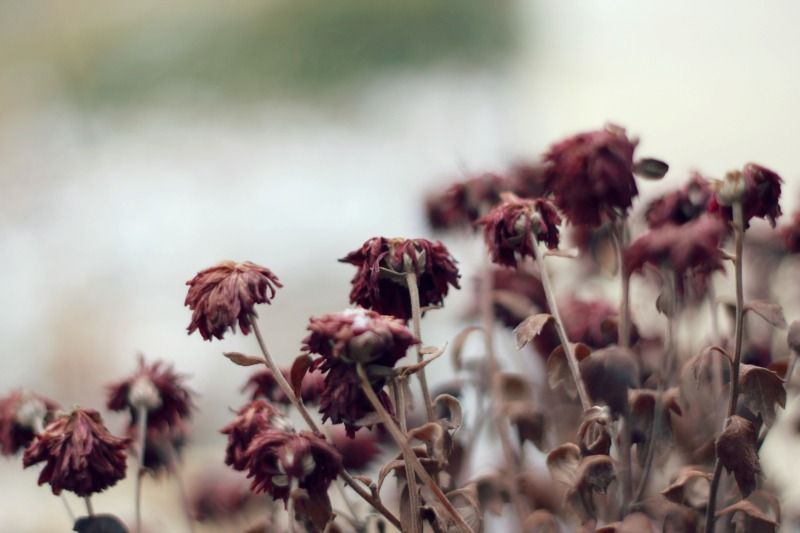 From where I stand...
...there is a light dusting of snow on the ground,
and I couldn't love it more.
...I'm so happy to be spending quality time with my family,
but I miss my husband tremendously.
...I am bursting at the seams to shoot some
photo sessions
!
Winston-Salem/Charlotte area, I hope you're as excited as I am.
...the fact that Friday is February blows my mind.