Happy Friday!! I'm in shock that the weeks are still flying by. I honestly thought they would slow down a little after the new year (silly me), and yet here we are almost to February!
Speaking of the wonderful month of love, I just realized today that Dave and I's birthdays are both less than two weeks away (mine is the 6th and his is the 9th)...so I hope you've already picked out what to get us ;) I kid, I kid.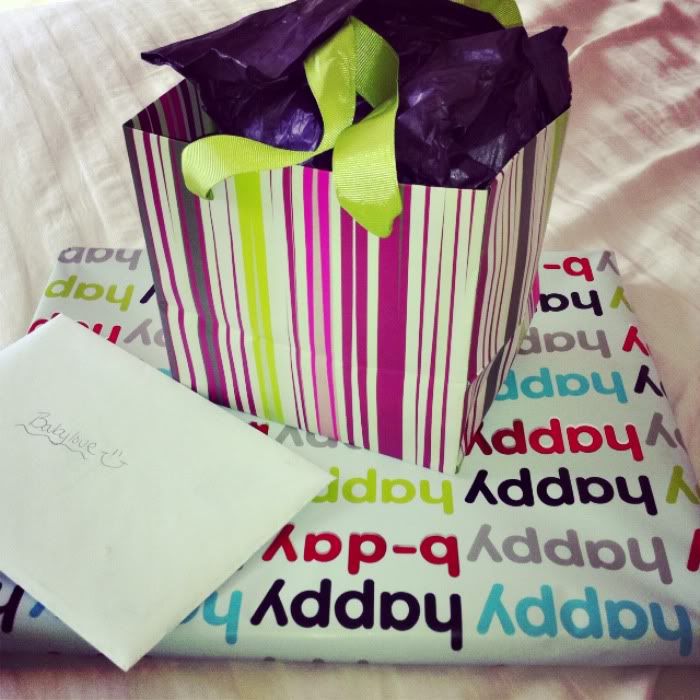 But seriously, I'm having a hard time trying to top one of my surprises for Dave last year. I did a card shower and had family and friends (including twitter and facebook people) send him cards/pictures...it was such a fun surprise and he had
no
idea! But if any of you have ideas like this or for inexpensive gifts (I have some ideas in mind, but I always love hearing what you all come up with) let me know.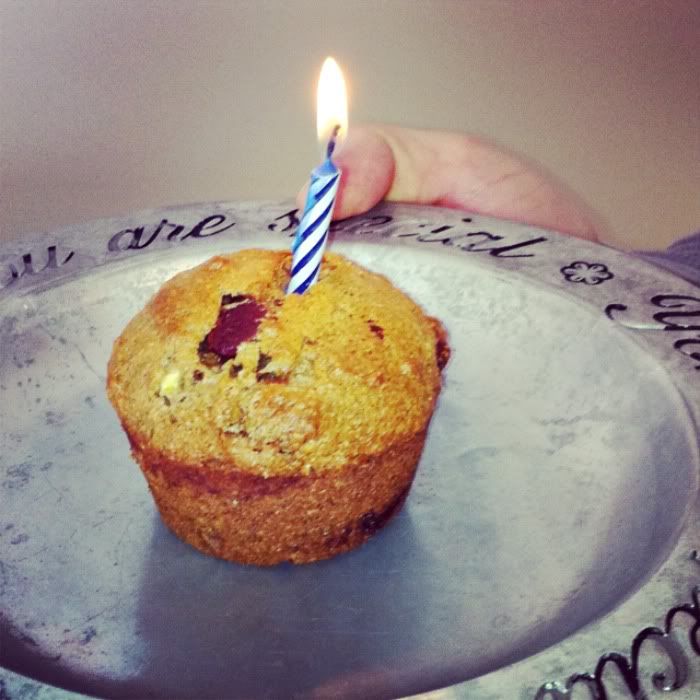 Email me at homeiswithyoublog (at) gmail (dot) com with gift ideas
instead of commenting because he will read them-
Dave likes to find stuff like that out while I love surprises :)
*Also if anyone knows where I can get a "special plate" like the one pictured above let me know! Last year I was able to borrow the one my Mom always used for our family, but since we're in Texas now I need one of my own :)