Ranger is a band from Nashville that you all need to hear! They have a very unique sound that left me wanting more...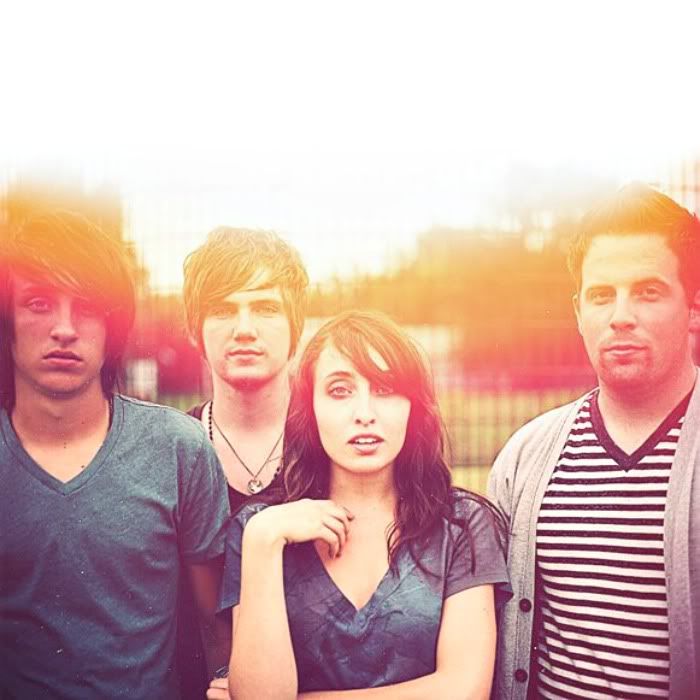 How long has Ranger been a band?
Ranger has been together since 2009.
What makes Ranger's musical style unique?
Well, it's interesting you ask that because Ranger's sound has developed so much since our first release.This next album will really harness Ranger's personality. I would even venture to call our first release more of a demo and this will be our first real record.The music and vocals are much more ambient and haunting. There is a strong emphasis on guitars and unique rhythms. Things have become much more intricate and dynamic.
What do you all hope to achieve with the recording of your new album?
As I mentioned above, this new record will be a definition of who we are as a band and where I am as a songwriter. My greatest hope is to create a record that we love.
Website
-
Twitter
-
Facebook
...so go say hi! Tell them I sent you...and if you'd like to be a sponsor for February I still have spots available! More info
here.