As I'm sure you all have heard by now on
twitter
, Dave and I are packing up and moving out this week. Texas here we come! I am so excited I could burst...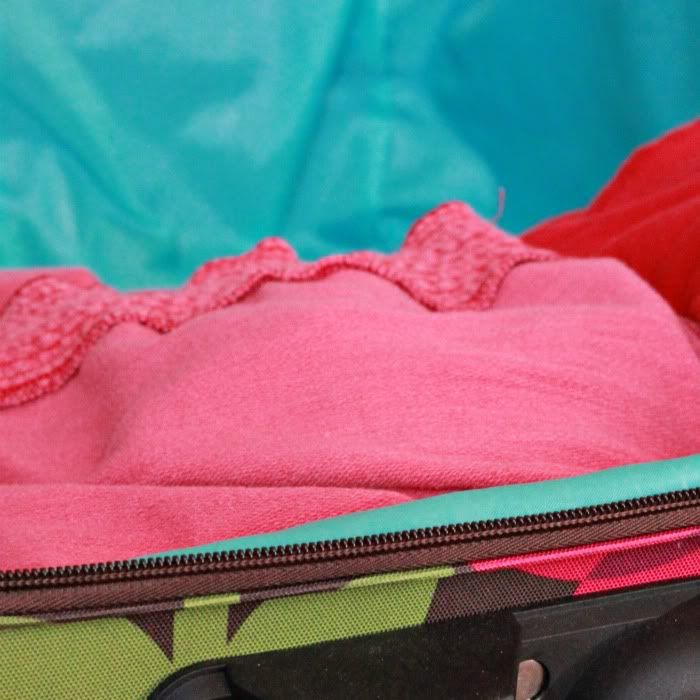 There is one teensy tiny little thing that I'm not so excited about...packing. You would think that since this is our 5th move in less than three years we would have it down to such a science that I wouldn't mind it at all. And while Dave is the best packer I have ever met, that doesn't change my disgust for the chore.
But alas, since I am extra excited about moving to Austin and everything that comes with it, it's been a lot easier to pack up everything we own this time. Plus, we have been much better about tossing or giving things away that we simply don't need. It feels good. (By the way don't forget about the
"shop our closet"
stuff...those things need to go
now
so email me if you're interested...I'm willing to haggle!)
We should be on our way to Austin early tomorrow morning! Can't. wait.