A few weeks ago I was sent a handmade journal from Katie of
Gadanke
. You all know I love putting pen to paper and doing some things the old fashioned way and this is no exception. These are such a fun way to record pieces of your life and little thoughts along the way.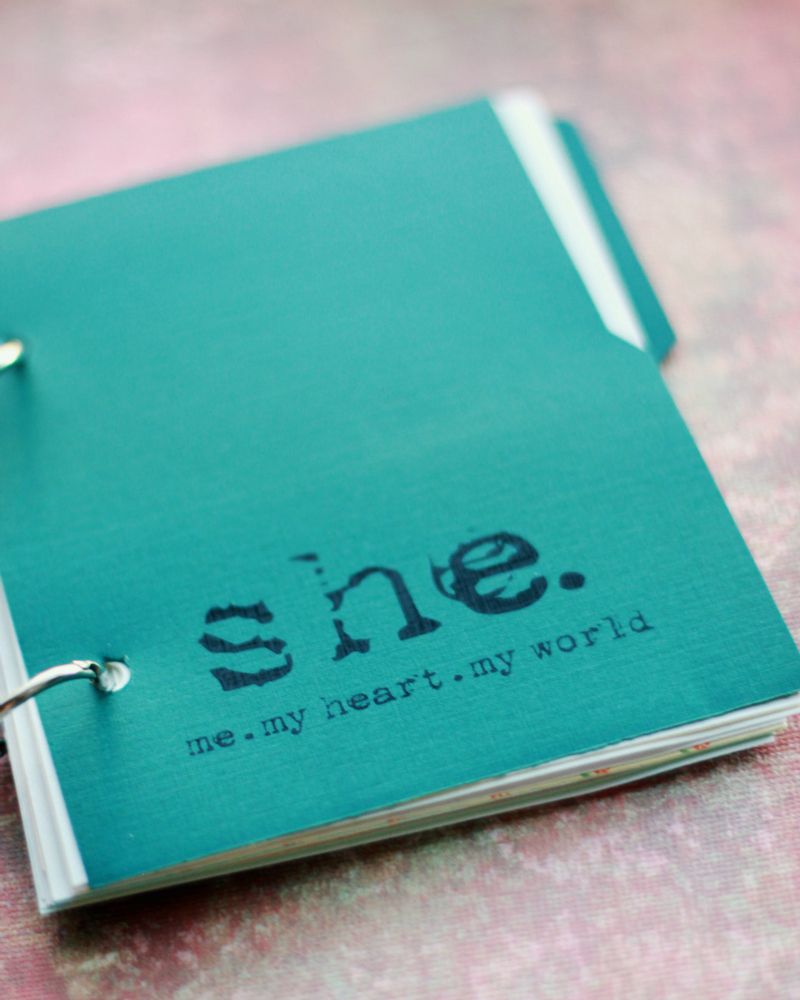 This journal has been in my purse ever since and I've had a great time filling it out. It's such a perfect little size for taking it with you wherever you go. They would make the perfect little gift for stocking stuffers!
A little bit about Gadanke, from Katie...
Gadanke's motto: celebrate your story!

About Gadanke: Document who you are and what you crave and believe. Handmade journaling products at Gadanke are filled with creative writing prompts and tidbits to make you think (and laugh!). These baby books, prayer journals, travel books, and diaries make your writing process more meaningful and fun! Plus they're totally eco-savvy with 100% recycled papers.

Background: A couple of years ago, NPR's StoryCorp was in town. It was also my grandma's 90th birthday. The two of us decided to hop into the recording studio to capture some pieces of her story. I had all sorts of prompts to help her. The only problem? My grandma couldn't remember. Too much time had passed. Later, my dad turned to me and said, "Katie, I need you to write down your story." I knew he wished he had his mom's stories. So I started writing. I started wondering about all of the other women who have stories deep inside of them. Gadanke was born with fabulous writing prompts and recycled papers.
Where you can find Gadanke:
Shop // Blog // Twitter // Facebook // Pinterest

And you all get 10% off for the next week with the code: LOVESTORY