It was such a pleasure to get to photograph
Alys
, Ryan, and itty bitty Bryant. The three of them are such a precious family...Bryant is only a few months old and such a little sweetheart.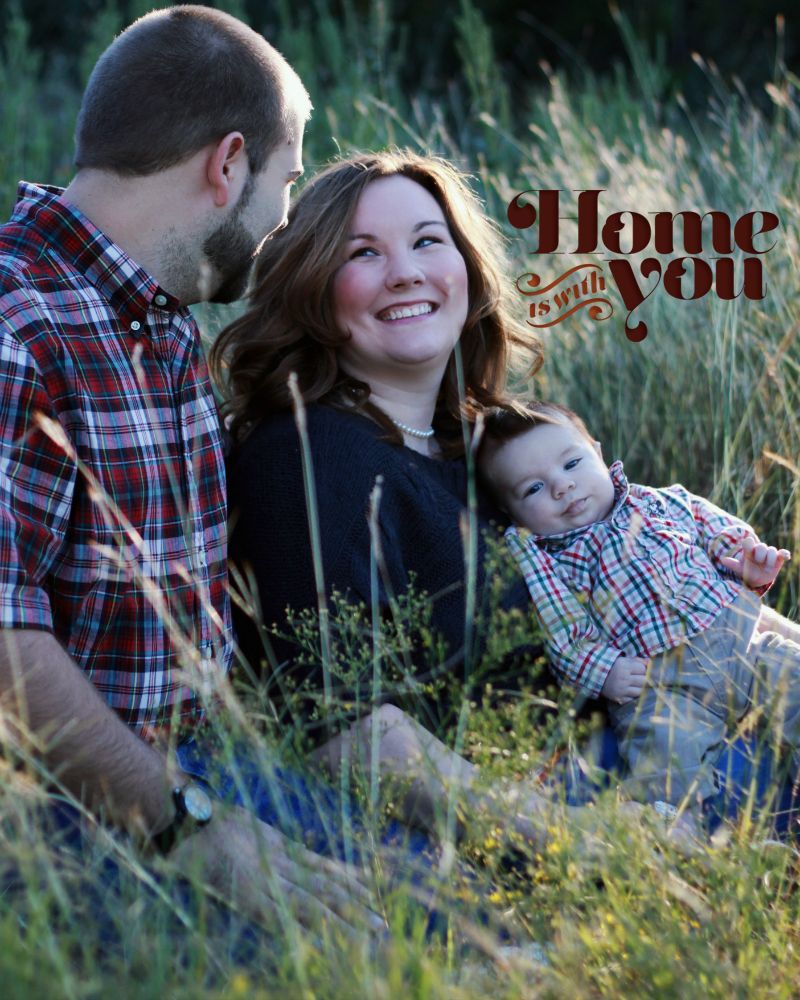 And Alys wrote the most wonderful testimonial, I teared up when I read it. This is exactly what I'm all about...
"My husband and I had so much fun with Mallorie during our photo shoot. It was obvious that she was well prepared and had came out the day before and scoped out awesome places for us to take photos. I loved talking with her and getting to know her. It wasn't the typical photo shoot where the photographer tells you to pose this way and that way and sit over here, instead it was a very personal experience. Getting to know more about Mallorie really made the photo shoot worth it. I loved the places that she had us take pictures. I have had quite a few photo shoots in the past 2 years due to getting married and pregnancy and this by far was my favorite. I loved that Mallorie already had ideas in mind as to what we were going to do and captured us in the moment. She let us smile when we wanted to smile and did not get frustrated when we were talking in the middle of a shot. She went with what we were doing and this made our photos really come to life. I will look back on these pictures and will always cherish them. This was our first photo shoot as a family of three and it was the best I have had yet. I would recommend Mallorie to anyone and love her photography!" ~Alys Hejl
If you're in the Knoxville, TN or Winston-Salem, NC areas
email me
for special introductory rates starting January 1st!