I'm so excited to introduce this month's featured ad, Sassy Lemonade! My current favorite item in her shop is
here
. Today I asked her a few questions so you all could get to know her better, make sure to show her some love and say hi on her sites! Tell her I sent you...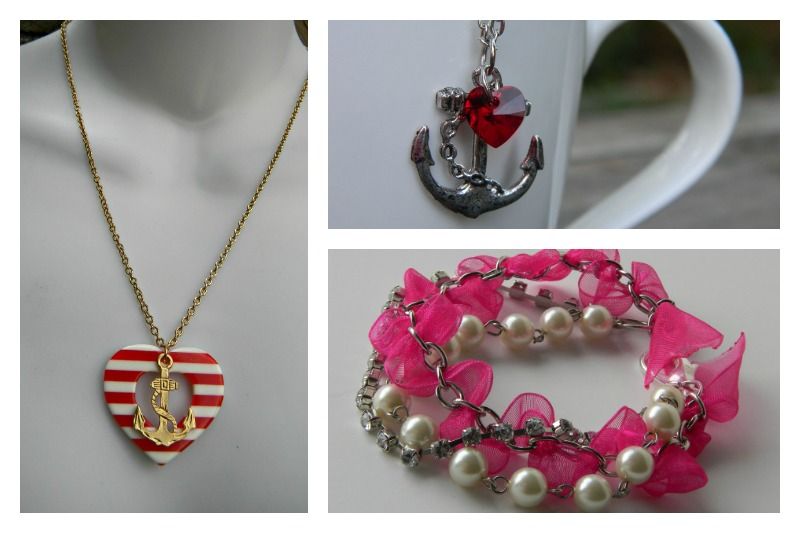 1. How long has your shop been open and how did you get started?
Sassy Lemonade has been opened for little over a year now. I've always had a thing for Jewelry, at first I was making it for my Friends and Family. Then I started getting stopped where ever I went, people asking me where I got what I was wearing. Figured why not try to open up a shop and see where it goes from there.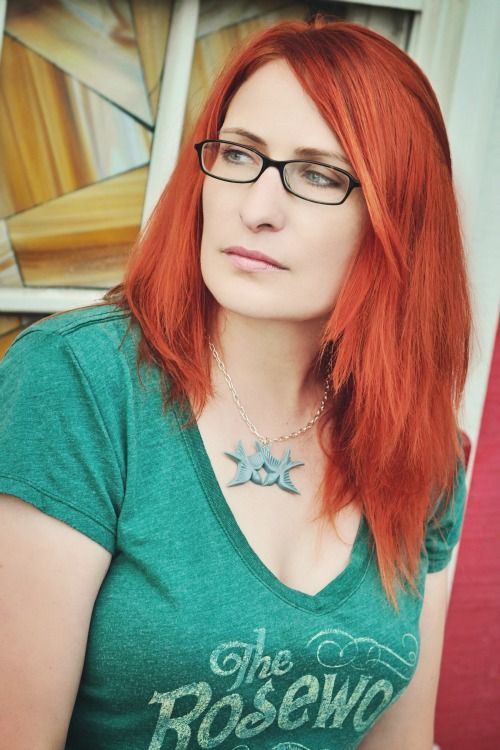 2. What item do you sell the most?
3. For anyone with a shop, or hoping to open one soon, what is your biggest tip?