I'm a little late to my dear friend
Jenni's
"
Blog Every Day in May
" party, but I wanted to jump in and share my tips on low light photography. I get asked about how I light my pictures almost on a daily basis so I thought this would be a good one to share for today's prompt.
Since my
husband's a musician
, I end up taking a lot of pictures in places with not much light available, so I had to learn very quickly how to get around this. Now that I'm a
natural light photographer
, knowing how to light in any situation (especially the tough ones) is extremely important.
Here are my tips:
≫≫ Don't use the flash! If you absolutely have to, do it, but I don't recommend using it- especially the flash that came on your camera. Done correctly flash can be used beautifully; but assuming we don't have all that fancy gear and experience using flash the right way, practice getting the shot without it.
≫≫ Watch your ISO. Shooting in low lighting will cause you to bump up your ISO in order to get a faster shutter speed. Make sure not to crank it up too high or you'll start to get very grainy pictures. How high you can go before you start to see any grain will differ from camera to camera, so practice different ISO's with your camera to see where the cut-off point is. And just like with flash, grain done right can add drama to a picture, but not in every picture.
≫≫ Find the light. Even the most dimly lit places have light coming from somewhere, so do your best to find it and use it to your advantage. If you're shooting outside at sunset don't be afraid to shoot into the sun. If you're inside, find a window or other light source.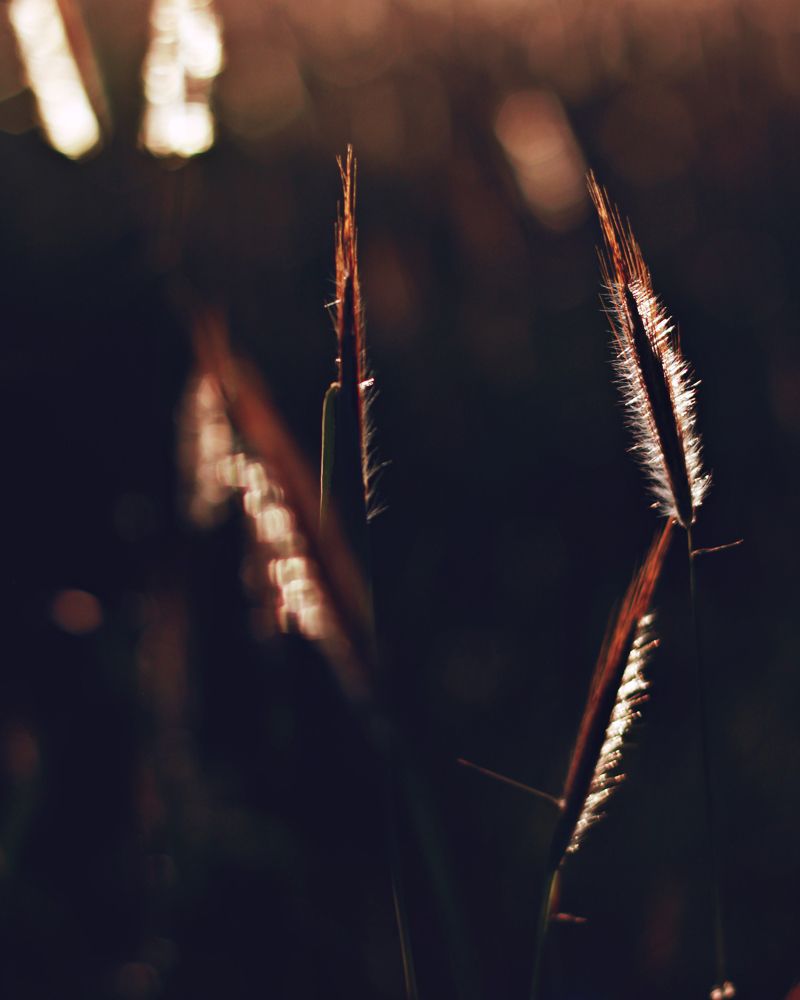 ≫≫ Get down girl, go 'head, get down. (Kanye anyone?) Seriously though, often when you're outside and the sun is sinking low, it's best to get down (squat, lay, whatever) to get more light in your image. This is especially helpful if you're shooting something that's also down low, like a pretty flower.
I hope you've found these tips helpful, and if you're stopping by from Story of my Life please be sure to say hi and introduce yourself!